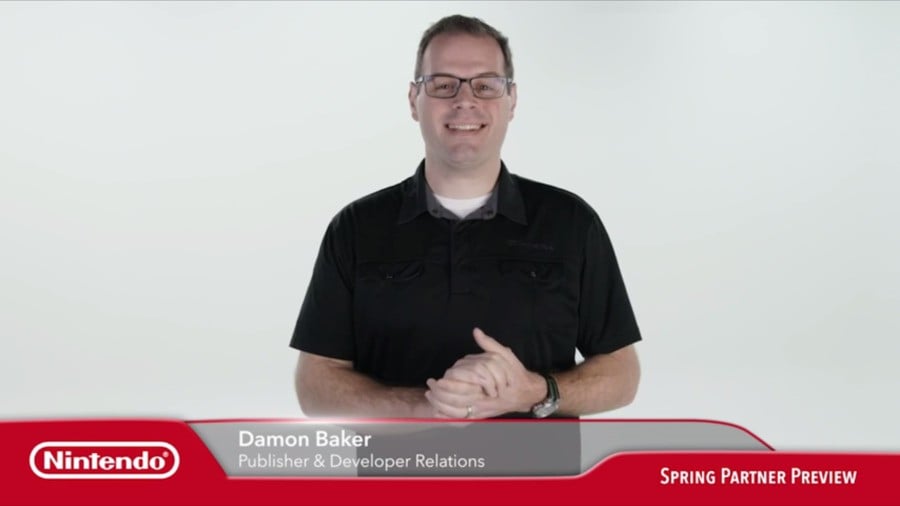 It's been a while since the last Nintendo Direct, and now that E3 is only a couple months away, it doesn't seem likely that Nintendo will be making any major announcements before the big event. Perhaps in lieu of a Nintendo Direct, a video was recently posted called 'Nintendo Spring Partner Preview', and it goes over all the major upcoming releases for the eShop over the next few months.
Hosted by Damon Baker – from the Publisher & Developer Relations division at Nintendo – we get to see a closer look at the development and features of Tumblestone and Axiom Verge, followed by a sizzle reel that showcases a plethora of games that will be coming to either Wii U or 3DS over the spring to summer period. It looks like there's lots to look forward to, and E3 will no doubt pile on even more exciting announcements. Check it out:
What do you think? Which game are you most looking forward to? What games on other platforms do you think would be a good fit for Wii U and/or 3DS? Share your thoughts in the comments below.
[source youtube.com]