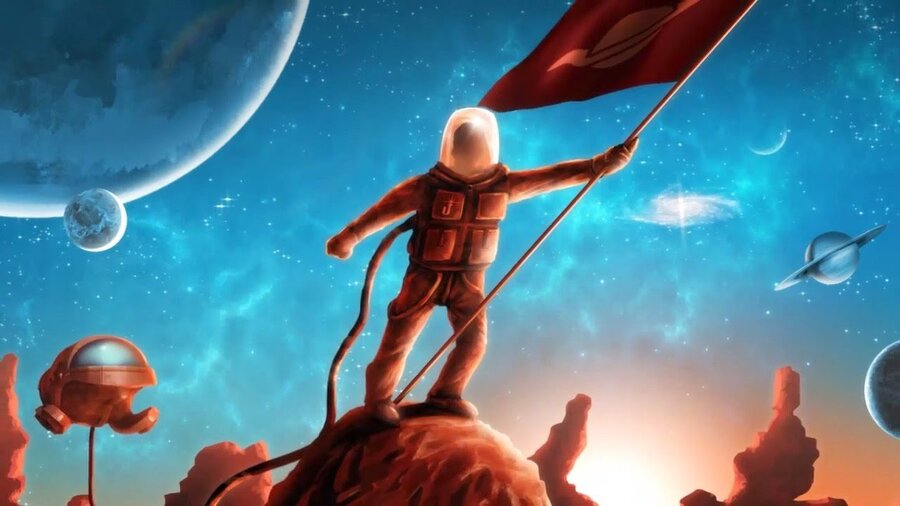 Nordic countries are home to some of the world's most prominent and successful game development studios - examples include DICE, Rovio and Avalanche Studios. Some excellent smaller studios are also based in the region, including Image & Form and KnapNok Games - both of which have secured nominations in the Nordic Game Awards 2016.
Both SteamWorld Heist and Affordable Space Adventures (on which KnapNok Games collaborated with Nifflas) are in the running for multiple gongs, and at the time of writing are eShop exclusives. Their categories are below.
---
Nordic Game of the Year
Cities: Skylines
Just Cause 3
Soma
Star Wars Battlefront
Affordable Space Adventures
Nordic Game of the Year - Small Screen
SteamWorld Heist
Helldivers
Angry Birds 2
Badland 2
The Walking Dead: No Man's Land
Best Art
Star Wars Battlefront
Badland 2
Kingdom
Helldivers
Affordable Space Adventures
Best Game Design
Cities: Skylines
Affordable Space Adventures
Just Cause 3
Progress 100
SteamWorld Heist
Best Technology
Affordable Space Adventures
Star Wars Battlefront
Mad Max
The Park
EVE Gunjack
Best Fun for Everyone
SteamWorld Heist
Zombie Vikings
Angry Birds 2
AG Drive
Box Island
Shiftlings
Sofus & Månemaskinen
---
Both of these titles have done exceptionally well, and it's pleasing to see them rewarded with such diverse nominations. The actual awards show is part of NG16 in Malmö, and will take place on 19th May at 6pm CET.
Good luck to KnapNok Games (including Nifflas) and Image & Form!
[source nordicgame.com]