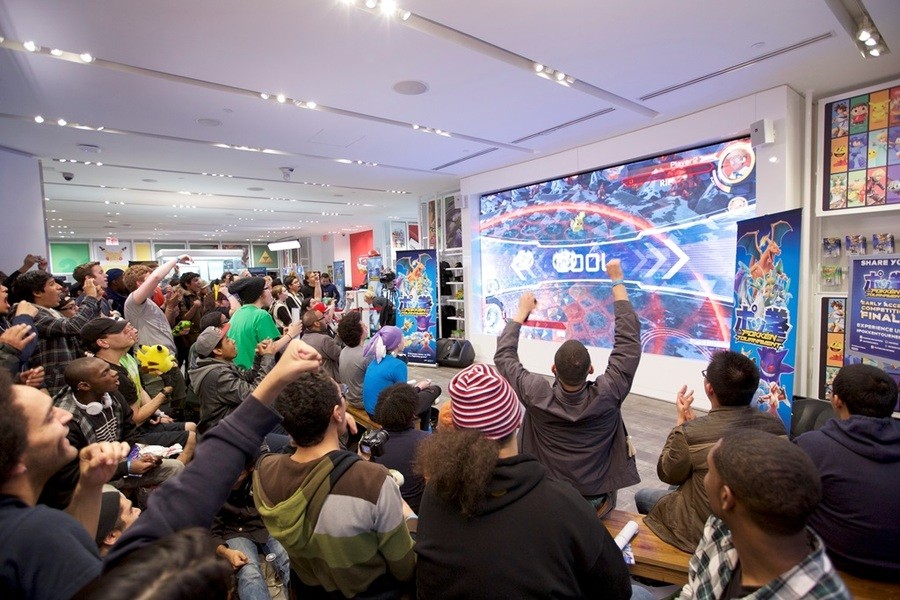 Last week Nintendo of America hosted the Pokkén Tournament Early Access Competition, in which eager finalists battled over some neat prizes and a place in the official National Pokémon Championships later this year. It was a fun event and we enjoyed live streaming it, but Nintendo has now uploaded the whole thing for those that want to catch up.
There are a couple of shorter videos (as the whole thing was over four hours long) for those that, for example, just want to watch pro gamers battling it out. All in all there was plenty of skill on show, also giving us all an idea of how the competitive scene around this game will take shape up as 2016 progresses.
Check out the action below.
Senior Division
Pro Competition
Full Competition