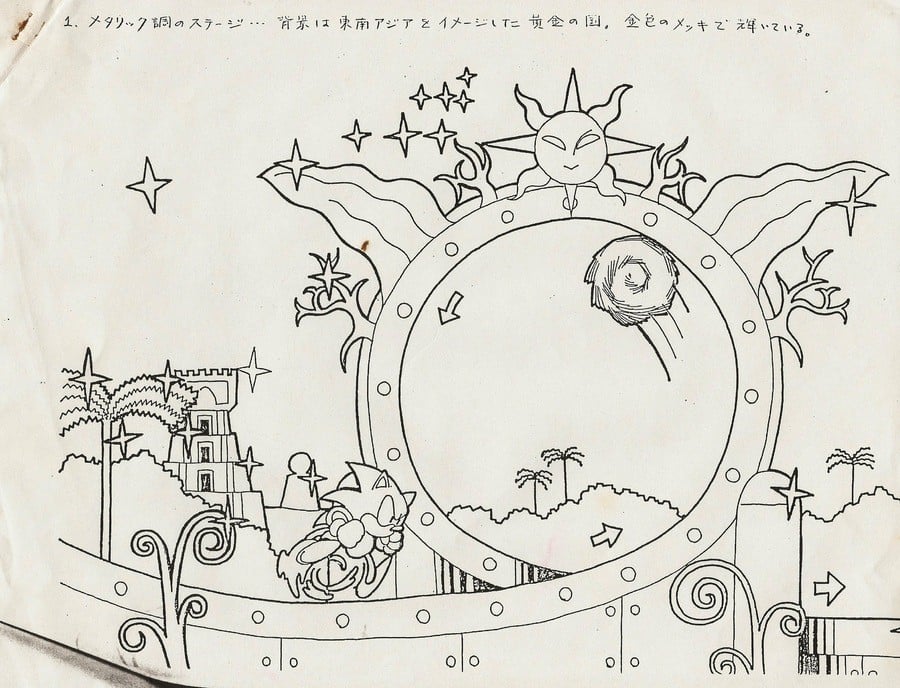 The credits for Mario & Sonic at the Rio 2016 Olympic Games have revealed that Arzest was involved with the game's development.
Sega fans will recognise Arzest as the home of several former Sega employees, including Naoto Ohshima - perhaps better known as the guy who designed Sonic the Hedgehog. While Yuji Naka was the programming brains behind Sonic's first few outings, Ohshima was the artist who actually created the iconic character. He's credited as a "Supervisor" on the game.
Ohshima would leave Sonic Team in 1999 to found Artoon, which created Blinx: The Time Sweeper for the Xbox. In 2010 Artoon became part of AQ Interactive, and Ohshima would leave to create Arzest along with several other ex-Sega staffers. Arzest most recently worked on Yoshi's New Island on 3DS.
Mario & Sonic at the Rio Olympics is out now in North America. The Wii U version is coming to Europe on 24th June, while the 3DS version comes to that region on 8th April.
[source gonintendo.com]