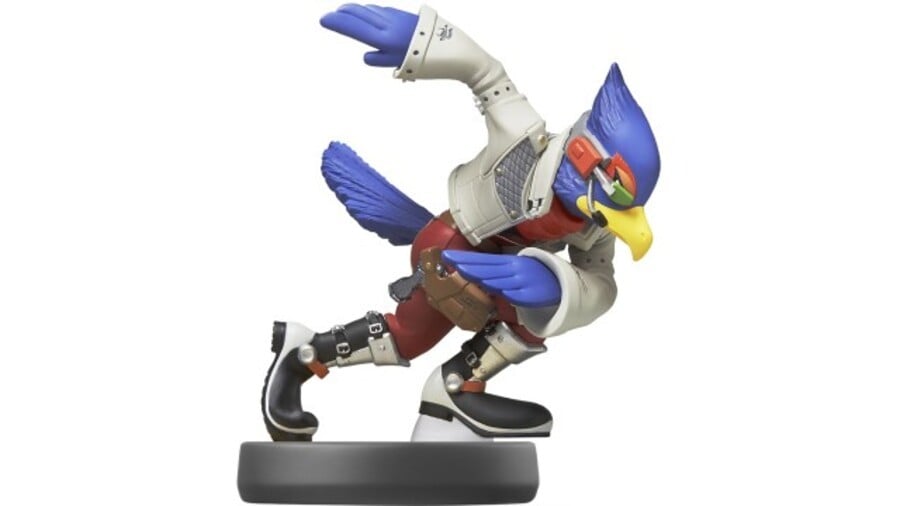 Star Fox Zero is just about a month away from release as of now, and naturally there's plenty of buzz being drummed up around the newest entry in this classic franchise. Though we never got the transformable Arwing amiibo that Miyamoto wanted to make, it was revealed earlier that the game will be compatible with the Super Smash Bros. Fox amiibo, which will allow players to fly a much more retro looking Arwing. Now, in a recent livestream, it's been shown what the Falco amiibo will do in game.
AbdallahSmash026 recently played through nearly the first hour of Star Fox Zero, and he was the one to show what the Falco amiibo could do. Scanning it in will see players flying a black Arwing, which will allow you to lock on and target two enemies instead of one, but the downside is that the black Arwing will take three times as much damage. There's certainly an interesting tradeoff to be made here, now let's see the kind of scores that players can achieve with that extra lock on.
What do you think? Will you be picking up Star Fox Zero? Do you like the idea of the black Arwing? Sahre your thoughts in the comments below.
[source twitter.com, via gonintendo.com]