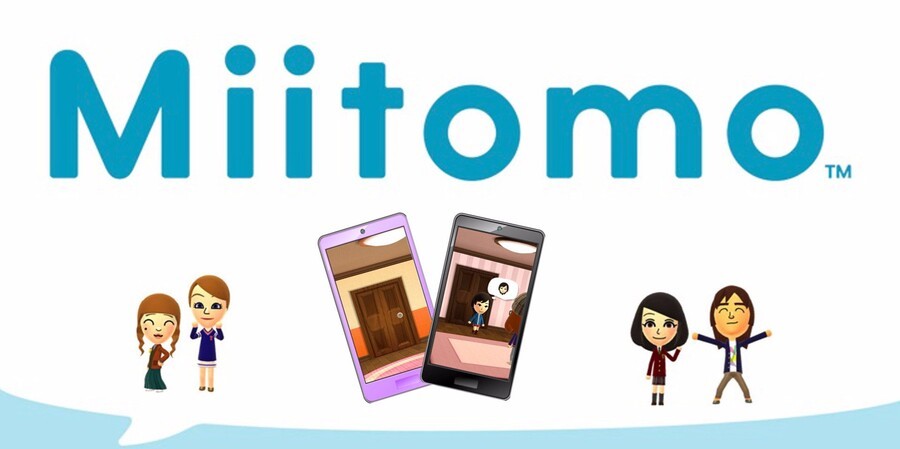 With the launch of Miitomo and My Nintendo in Japan there's plenty of conversation around both as we await their release in the West. Set to arrive together, combined they'll represent a new era in Nintendo's loyalty offering in addition to the company's first full smart device app.
The Western releases may not have quite arrived, but TIME has held an interview with Nintendo of America President Reggie Fils-Aime to discuss both the loyalty programme and smart device app. Five areas were covered, one of which was the role of both in engaging consumers with Nintendo.
We know that many people have established habits with other social apps and services. We want to do something different. Maybe the best way to consider this is looking at your Mii as an intermediary. For example, if you're on the phone talking to a friend, and that friend says of a mutual friend, 'Hey, you'll never guess what Chris told me.' That person on the other end of the phone is your Mii. He's working for you.

We expect people's experience with Miitomo to be a rewarding one in its own right. But at the same time, it's also a way to have them engage—or reengage—with Nintendo. The way they get involved with My Nintendo will reward them both figuratively and literally down the road. So Miitomo gets people involved with their friends. And one of those friends is Nintendo.
We're not trying to do everything at once. Miitomo is the first of five apps that we will release before the end of March 2017, as previously announced. Once we get through those five introductions, you'll have a better idea of Nintendo's overall plan.
Fils-Aime was also keen to accentuate the broader picture of what Miitomo and My Nintendo will try to achieve. The suggestion is that we can expect the social app - in particular - to expand and evolve as time passes.
Our overall mobile goals are significant. We're aiming to create multiple apps retaining popularity over extended periods of time—simultaneously. We're not making any predictions, but we currently have active sustaining communities congregated around franchises like Super Smash Bros. and Mario Kart and Splatoon. Can we do the same thing on mobile? We hope so.

We're also looking at Miitomo as a long-term opportunity. We expect that the Miitomo experience will expand and evolve over time through updates. It's a service that we will continue to add to. In that sense, looking to quickly make a judgment on the impact of Miitomo may not tell the full story like it would with a traditional packaged game.
Another aspect of Miitomo that we believe to be important is its interaction with our new My Nintendo service. The two will launch at the same time, and My Nintendo will bring a variety of benefits to Miitomo users. Out of the gate, My Nintendo will be a points-based reward program but over time will evolve into a true hub for all the different ways that people can interact with Nintendo. It's a significant long-term initiative for us that starts with Miitomo and will grow from there.
Do you see My Nintendo and Miitomo as vital releases for Nintendo, both in the present and future? Let us know what you think on that and Fils-Aime's statements in the comments below.
Thanks to all that sent this in.
[source time.com]