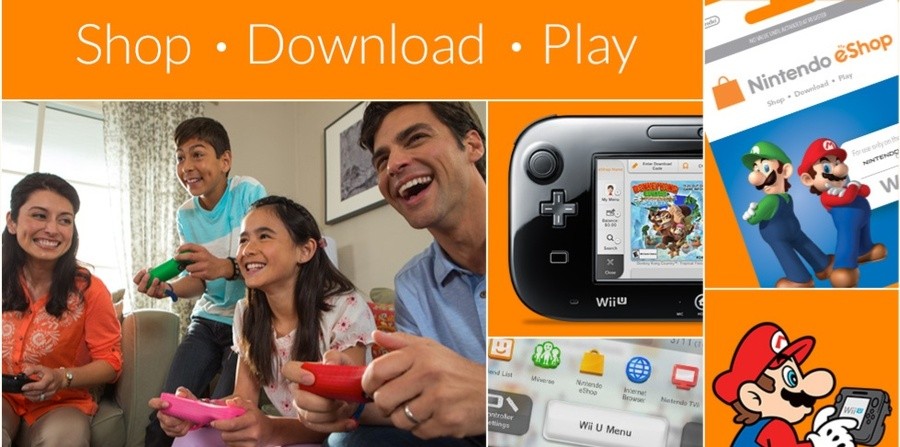 Though we wait (im)patiently for My Nintendo - and Miitomo - to arrive in the West, the launch in Japan has given an early look at how the Club Nintendo replacement is shaping up. We expect tweaks and even alternative rewards for the West, but the general structure and broad detail is likely to be largely the same outside of Japan.
We did a breakdown of how the My Nintendo 'loyalty economy' is stacking up, and our initial impression is that it's reasonable. Sure, you have to do quite a lot to earn rewards, but that's how loyalty schemes are supposed to work, after all. While Platinum coins encourage us to link social media accounts, login to services and mess around in Miitomo, the Gold coins are simple - buy games in the eShop. The fact that (in Japan, at least) DLC and 3DS HOME Themes don't contribute any coins is a disappointment, but the 10 coin minimum is triggered at around $4.49 in Japan, so that may help explain that decision.
Of course, My Nintendo combines with some promotions and general marketing to demonstrate that Nintendo is increasingly keen to see us spend more in the eShop, not only on download-only titles but also retail games. No wonder, either, as the big N retains a larger profit on each sale and can also compensate for a loss of shelf space at physical retail in some territories (many GAME stores in the UK don't give much space to Nintendo products at present). Nobody knows whether Nintendo will ever go fully download-only (it seems unlikely), but it's ramping up its eShop efforts with some niche retail titles being eShop exclusives, and even with an increase in download cards being available in bricks-and-mortar stores.
Yet many comments in our aforementioned My Nintendo 'economy' article generally bemoaned the nature of the Gold coins being tied to the eShop. With serious rewards requiring the equivalent of a few retail purchases (maybe more) there were plenty saying that they were unlikely to ever get access to the best deals. Why? Because they still buy retail games as physical copies, and it's hard to point a finger of blame - after all, Nintendo still releases some rather tasty editions of major games on disc. With the number of coins needed, too, acquiring rewards solely through download-only titles will take a lot of time.
With Nintendo increasingly keen for us to spend serious money on the eShop, though, we want to gauge how many of you are ready to take the plunge, especially with My Nintendo incentives replacing those old Club Nintendo scratch cards found in boxed copies in generations gone by. We'll be looking at the results to help inform an editorial over the weekend, too.
So, let us know where you stand on the conundrum of 'going digital'.