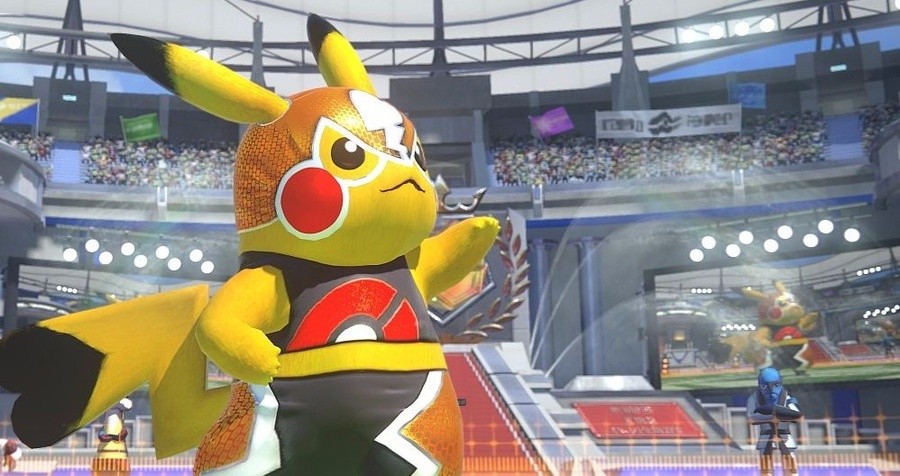 Back in late February Nintendo of America (and GameStop) hosted some small regional contests for Pokkén Tournament as part of its 'Early Access' tournament. The idea was simple, regional winners progress to a live final and - should they win that - they can then have a crack at winning the Nationals and then Worlds of the official Pokkén Tournament Championship Series. Along with a Wii U and copy of the game, that's a handsome prize.
Well, the final at the NY Store is almost upon us, and in recent days Nintendo has been introducing its 'trainers' - recognisable faces from the competitive gaming scene - and its 16 regional winners (eight each in two age brackets). It should be a fun contest, especially as there'll hopefully be an eager crowd at the NY Store venue - with the tournament being the day before the game's release there'll certainly be some buzz.
The tournament kicks off at 1pm Pacific / 4pm Eastern / 8pm UK / 9pm CET on 17th March, and we're planning to host the stream and run the usual live blog and comments. Are you looking forward to seeing some competitive Pokkén Tournament action?