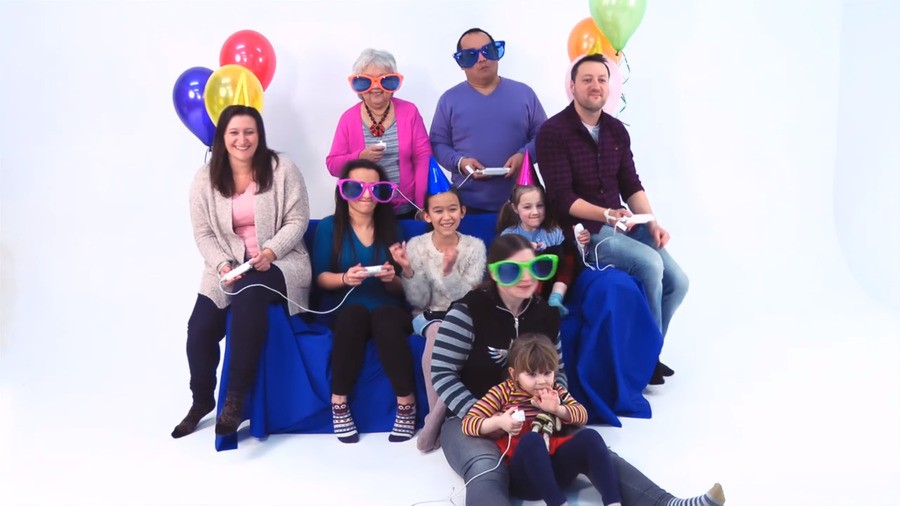 Our chums at Utopian World of Sandwiches have gotten in touch to let us know that Chompy Chomp Chomp Party is coming to the European Wii U eShop at the end of this month - March 31st, to be exact. A North American release will follow shortly afterwards.
Described by the developer as "a fast paced multiplayer party game for up to 9 players", Chompy Chomp Chomp Party is arguably the ultimate local gaming experience - as you'll know if you checked out our hands-on impressions from last year.
The new trailer below goes into detail about the various game modes on offer, and stresses that while it can be played alone, Chompy Chomp Chomp Party really comes into its own when you have a gaggle of other players involved.