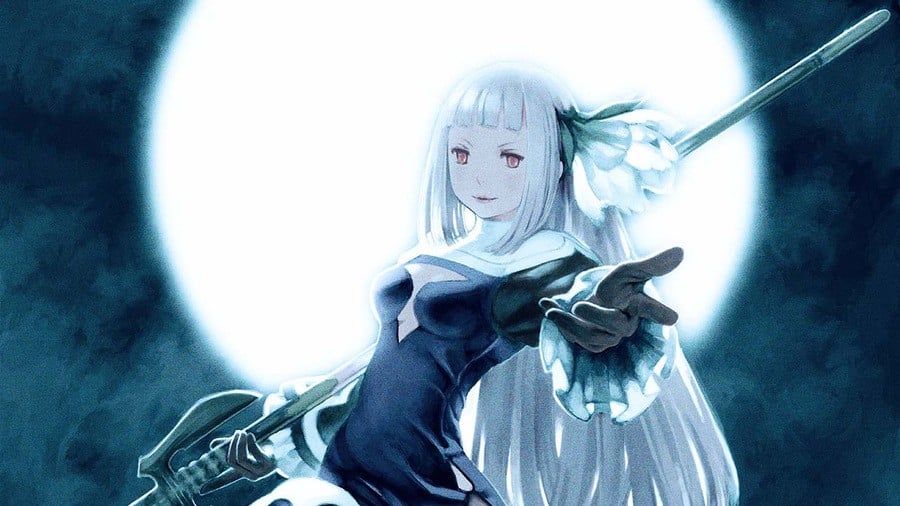 As we revealed earlier this week, the Bravely Second: End Layer demo – Bravely Second: The Ballad of the Three Cavaliers – will featureten hours of unique, free content that will also be transferrable to the full version of the game should you choose to buy it. That alone is an extremely generous gesture by Square Enix, but as if that wasn't enough, there's a little something extra to further sweeten the deal.
Nintendo of Europe just announced on Twitter that downloading the demo will now net you a ten percent discount on the full version of Bravely Second, which is also now available on the eShop. Considering that it literally costs nothing to download the demo, this seems like a no-brainer for anyone who is willing to choose digital over physical. Make sure you do it soon, though, as the discount is over after 10th March. Here's the tweet:
What do you think? Will you be taking advantage of this? Do you think North America will get a similar deal? Share your thoughts in the comments below.
[source twitter.com]