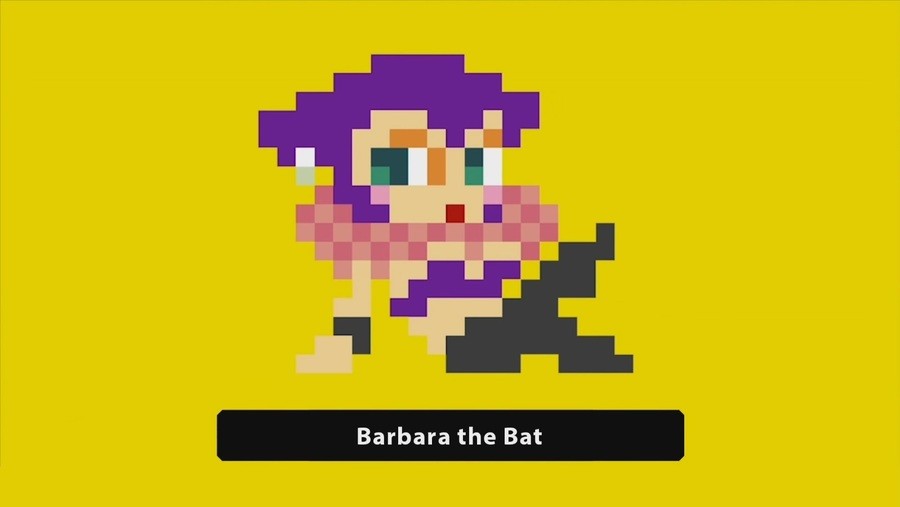 Jam with the Band was a brand new rhythm game released by Nintendo as a launch title for the Nintendo DS way back in 2004, though it was released as a Japan exclusive. It was followed up a few years later by one more game on the DS, and one on the 3DS; with the only localised game being the first sequel on the DS, which came to Europe.
Though the series is somewhat of a niche Nintendo IP, it evidently has something of a cult following, as Nintendo has just added in a Barbara the Bat Costume to Super Mario Maker. Barbara the Bat is the mascot of Jam with the Band, and some may remember her cameo appearance as an assist character in Super Smash Bros. Brawl. Check out the footage of the costume in action:
What do you think? Are you glad they added Barbara as a costume? Have you played a Jam with the Band game before? Share your thoughts in the comments below.
[source twitter.com, via youtube.com]