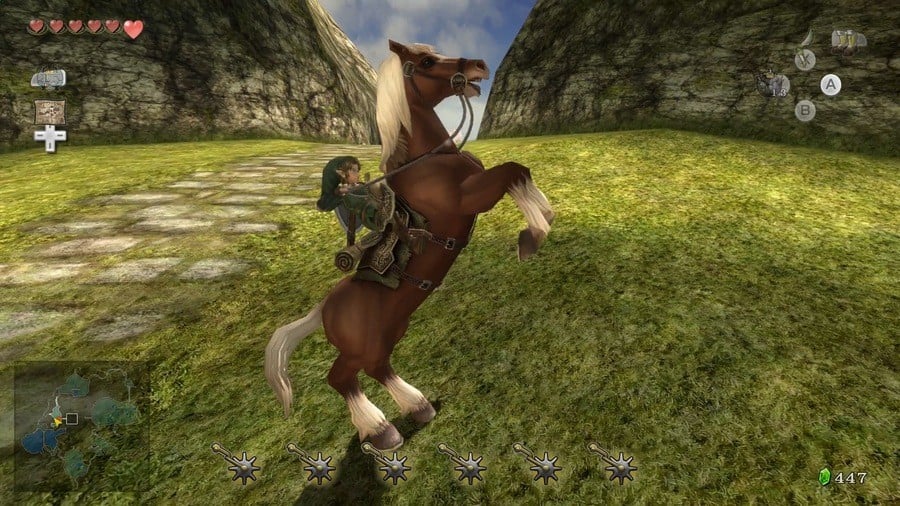 The Legend of Zelda: Twilight Princess HD isn't far away, and Nintendo's ramping up its marketing for one of the key early releases of the year on Wii U. It's also got the job of giving the franchises' Anniversary an early leg-up, so no pressure then...
As expected it's Twilight Princess, in HD, though with varied support for its own Wolf Link amiibo and IP-related figures from the Smash Bros. range, it's throwing some new features and content into the mix. For its latest video, however, Nintendo's focusing on its rather dramatic story. It's easy to forget now, but this was the 'realistic' or 'dark' 3D Zelda many desired when it arrived as a GameCube latecomer / Wii launch title, and as a result wasn't afraid to take things rather seriously.
This writer's a big fan of the story in this game, and is thus preparing to be called an idiot on Twitter. In any case, the neat story trailer is below; it's weird to say this for a game nearly a decade old, but we think there's a bit of a spoiler at the end.