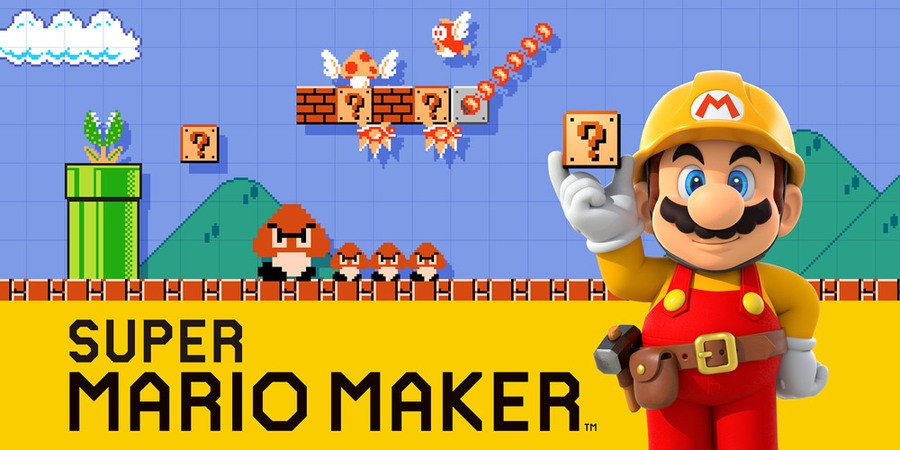 In a couple short months, it'll be about that time of year for the annual Game Developers Conference, one of the largest events in the industry. Rather than E3, which is centered around new announcements for greater audiences, GDC is primarily focused on the craft of game development itself. Developers from all over the world converge here to discuss the state of the industry, give seminars on design, etc. One of the events that takes place here is the Game Developer's Choice Awards, where a board of developers from different corners of the industry vote on which games over the past year were the best, and the nominees for each category were just announced.
Nintendo unfortunately doesn't have many nominees this year, with Splatoon and Super Mario Maker both in the running for the 'Innovation Award', and Splatoon is also in the running for 'Best Design' and 'Best Visual Art'. As for honourable mentions, Splatoon was mentioned for 'Game of the Year', 'Best Audio', and 'Best Technology'; while Super Mario Maker was mentioned for 'Game of the Year', 'Best Design', and 'Best Technology'. Also, SteamWorld Heist was given honourable mention for 'Best Handheld/Mobile Game'.
What do you think? What awards will Nintendo be scooping up here? What games do you think will win in each category? Share your thoughts in the comments below.
[source gdconf.com]