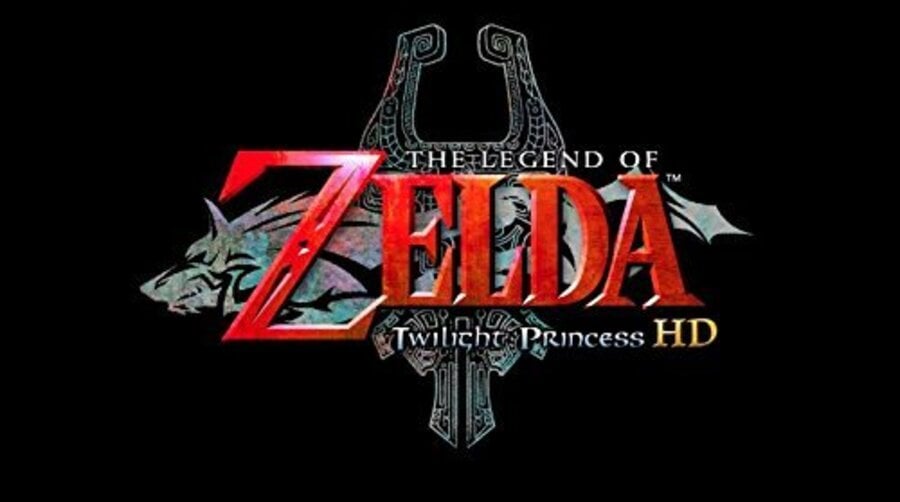 In just a couple months, The Legend of Zelda: Twilight Princess HD will launch, hopefully bringing the definitive version of the game to the masses. While most concrete specifics as to what's been changed this time around still remain a mystery, it seems that this version will feature a larger wallet, more streamlined tears of light missions, and a special amiibo dungeon, in addition to the obvious facelift.
A listing just went up on Amazon that states a digital code for the game in North America will cost $50. Whether or not this will be the price on the eShop itself is unknown, but considering that The Legend of Zelda: The Wind Waker HD went for a cheaper price, it would make sense that the base version of this game is being priced similarly. This is currently the only way to pre-order the basic version of this game in the region; it'll be interesting to see when or if a physical base game is made available later.
What do you think? Will you be picking this up digitally or physically? Would you like there to be a physical standalone version? Share your thoughts in the comments below.
[source amazon.com]