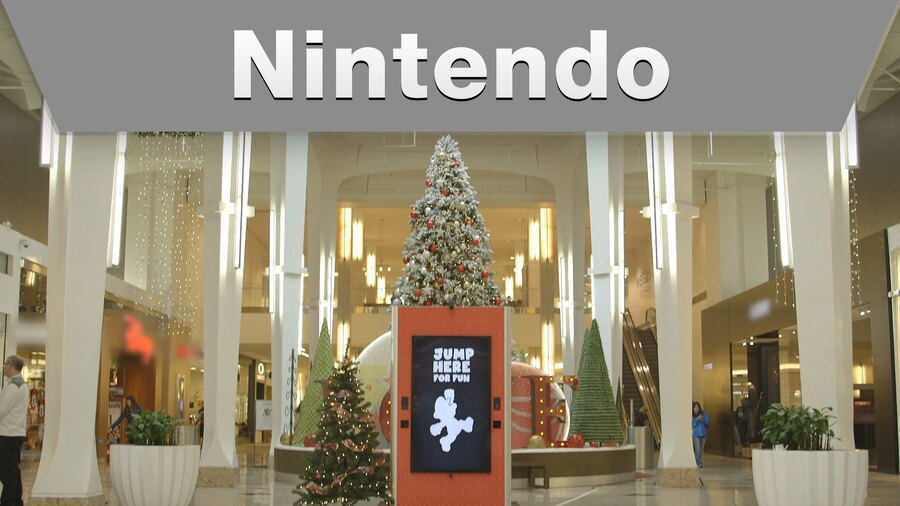 Christmas is only a few weeks away at this point and that means that malls and shopping centers everywhere are holding a very high volume of Christmas shoppers on the average weekend. We've all been there at one point or another; there's nowhere to park, it's difficult to find what you came for, and lines are practically out the door. Depending on when you go, Christmas shopping can make for a very stressful experience.
Nintendo is aware of this, and the company recently posted a video that'll no doubt put a smile on the faces of many people who view it. An interactive Mario display was set up in a store, showcasing a digital version of Mario that can hold simple conversations with viewers that approach it. Many memorable moments follow, and a few Nintendo representatives even pass out some very generous gifts. Check it out:
What do you think? Have you seen a similar display in a mall near you? How's Christmas shopping been going for you this year? Drop us a comment in the section below.
[source youtube.com]