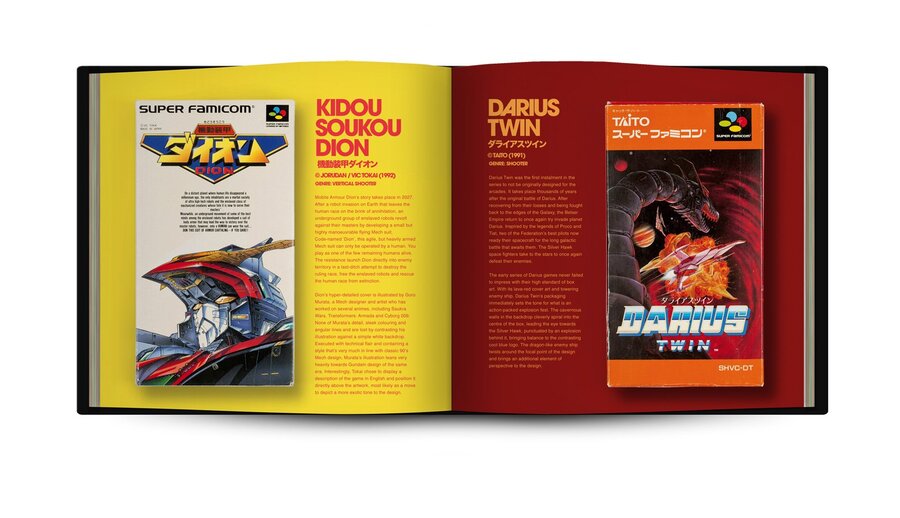 Back in October, we delivered the happy news that Stuart "Super Famicom Guy" Brett's Super Famicom: The Box Art Collection had found a publisher and would be coming to store shelves in the near future.
Bitmap Books has now revealed that pre-orders will open on January 2nd, giving you something to look forward to early in 2016.
A lavishly-produced product which focuses on the gorgeous cover art which accompanied Super Famicom releases, the book will be edited by legendary games journalist Steve Jarratt (EDGE, Total!). If you're keen to get your hands on this book when it launches, head over to the official site to register your email address so you're notified the moment orders are open.