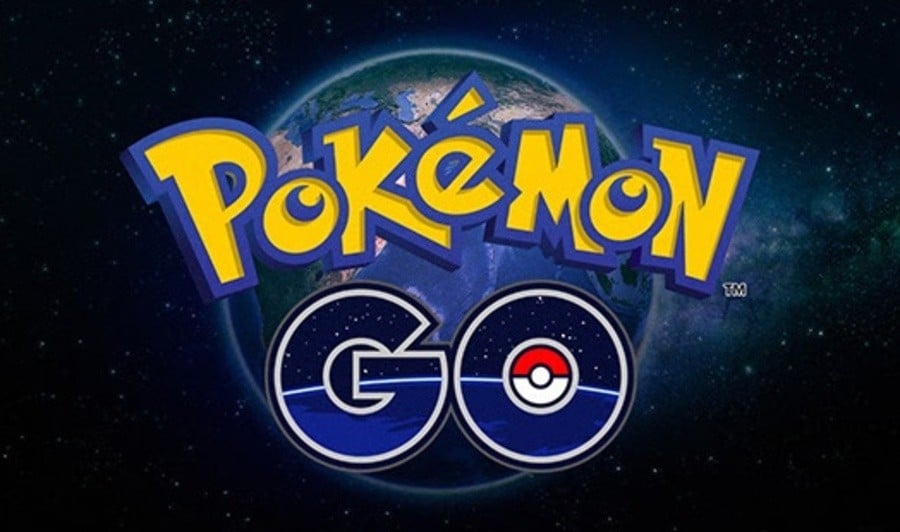 Well, the end of 2015 approaches, and one of a handful of intriguing year-end summaries has now been issued by Google. It's produced charts and data for the most searched terms around the world during 2015, with some interesting results.
The US section has a Video Games top 10 among the available data, and a quick look reveals that one game of interest - from a Nintendo perspective - that has made waves on the search engine throughout the year. That game isn't on Wii U or 3DS, though, it's Pokémon Go, the real-world AR game that's coming to smart devices in 2016. In development by Niantic with input from The Pokémon Company and Nintendo, it's clearly grabbed a lot of attention in securing sixth place; you can see the top 10 below.
Agar.io
Fallout 4
Mortal Combat X
Call of Duty: Black Ops III
Star Wars Battlefront
Pokémon Go
Madden 16
NBA 2K16
Bloodborne
Battlefield Hardline
If you like line graphs, meanwhile, below you can see the obvious spike of the announcement, and the steady interest since.
The rest of the candidates are no surprise, perhaps with the exception of number one Agar.io; this is a simple online game where you move coloured orbs around a screen, and has clearly scratched a lot of itches.
It's pleasing to see such strong interest in Pokémon Go; it should help to promote the Pokémon brand when released, while Nintendo's involvement won't do its profile any harm. We'll see whether it takes off on iOS and Android in 2016.
[source google.com]