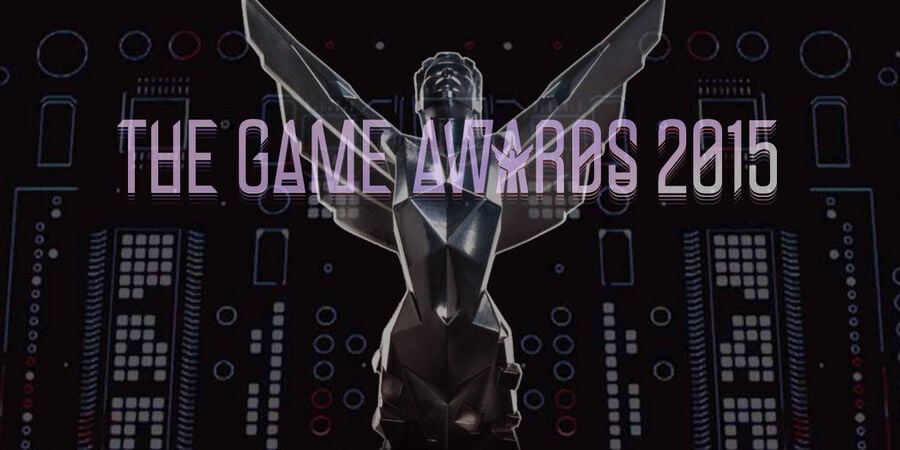 The Game Awards 2015 takes place in a few days, and producer Geoff Keighley has been answering a few questions about the event via Periscope - and it would appear that the event could hold a few surprises for Nintendo fans.
Keighley stated that NX won't be making an appearance at the show - hardly a shock, seeing as Nintendo has stated that it won't be releasing any more info until next year - but there will be "new" stuff from Nintendo. That could mean anything from fresh footage of an upcoming game to an entirely fresh release.
Keighley also teased a possible tribute to the late Nintendo president Satoru Iwata, who passed away earlier in the year. Keighley seemed reluctant to give away too much info on this element of the show, which could suggest that something special is planned and he doesn't want the impact to be ruined.
Has this news convinced you to tune in? Or perhaps you were going to watch regardless? Let us know by posting a comment.
[source nintendoeverything.com]