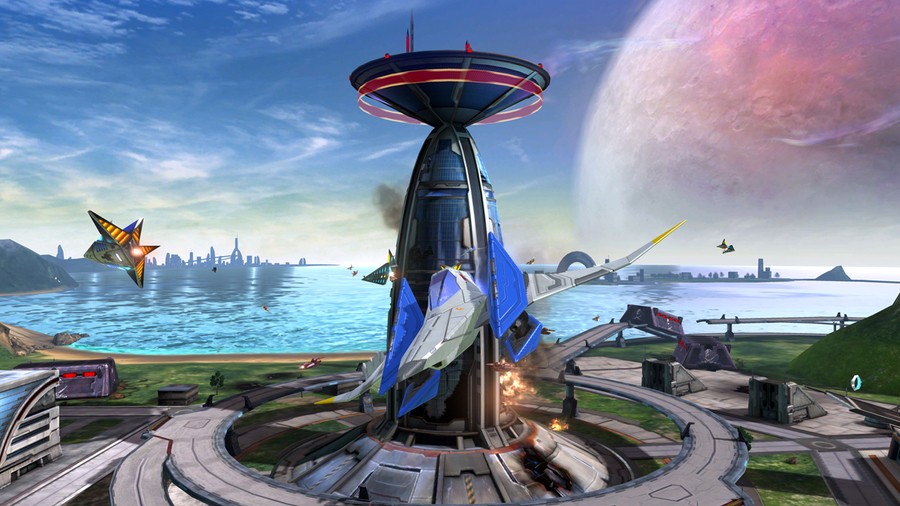 Among the many things brought up in the recent Nintendo Direct, Star Fox Zero was given a new trailer and some new footage. Indeed - after the initial E3 presentation - a common concern brought up about the game was its perceived lacking in the visuals department. Whether or not this was an entirely valid complaint depends upon the individual, but the recent footage that Nintendo showcased certainly did seem to be a cut above what was shown before.
Nintendo World Report TV recently did a comparison video between the footage then and now, in order to highlight the changes that have been made. While not everything lines up perfectly, it is fairly obvious that extra attention has been paid to improving the lighting and adding in higher resolution textures. Take a look:
What do you think? Does the game look more up to snuff now than it did at E3? What did you think of the new footage? Share your thoughts in the comments below.
[source youtube.com]