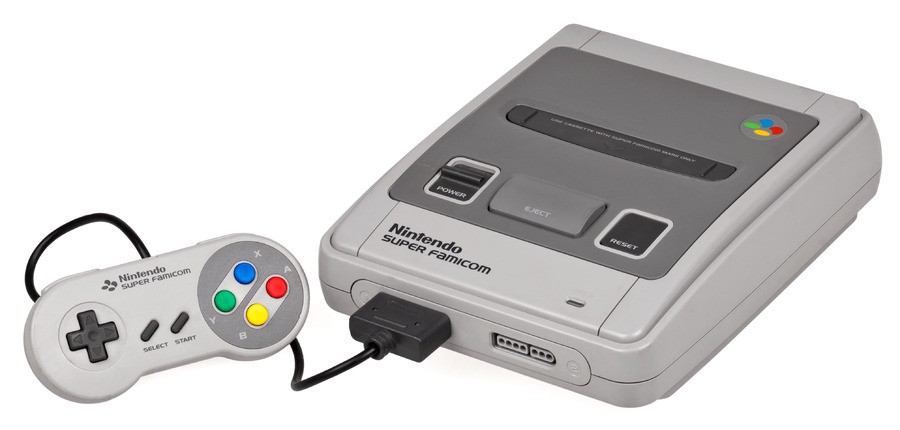 The 21st of November, 1990, was a day of commotion in parts of Japan; namely those that were around electronics shops. This was the day Nintendo launched the Super Famicom, a 16-bit system that has since found its place within gaming history and atop many's lists of greatest consoles.
Only two games launched with the Super Famicom, but what games they were! Super Mario World was the clear hype rocket, with the company mascot's pedigree backing what would arguably become a most worthy entry in the series. Alongside Mario, though, came a newcomer: F-Zero, a futuristic racer that introduced the concept of Mode 7 rotation and scaling.
The console was a hit right out of the gate, selling through its initial shipment of about 300,000 units the same day. North America would not see the system until 1991, and Europe and Australia not until the following year.
A day that introduced both Yoshi and Captain Falcon to the world is a day worth celebrating. Has the Super Famicom or SNES left its mark on your own history? Please feel free to share your memories and thoughts below.