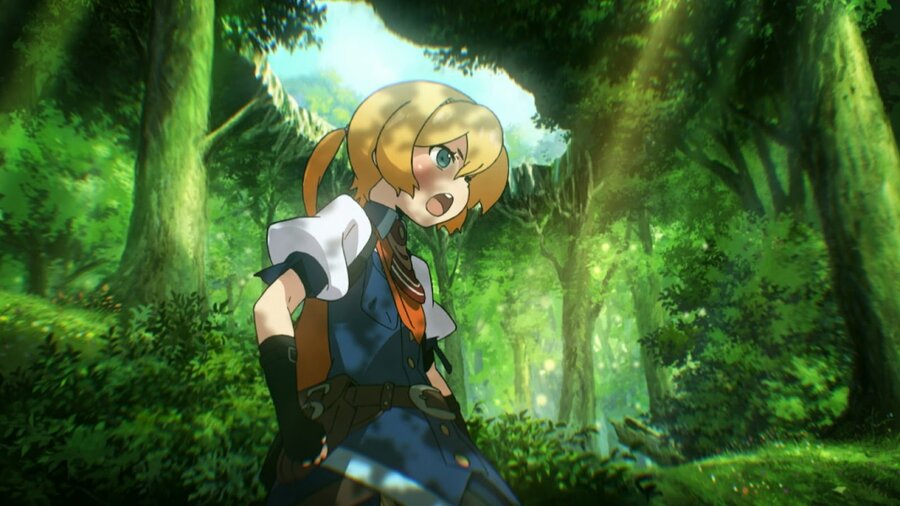 Atlus often runs eShop discounts on its 3DS releases, either to grab some additional sales from those on the fence or to tempt players into trying a new franchise. More discounts were confirmed in last week's North American Download Update, and now that they're actually live (from 16th November) we can see if any of the deals are particularly attractive.
The discounts are running until 30th November, and one in particular is a standout - details below:
Are any of you in North America tempted by these deals? Let us know.
[source nintendo.com]