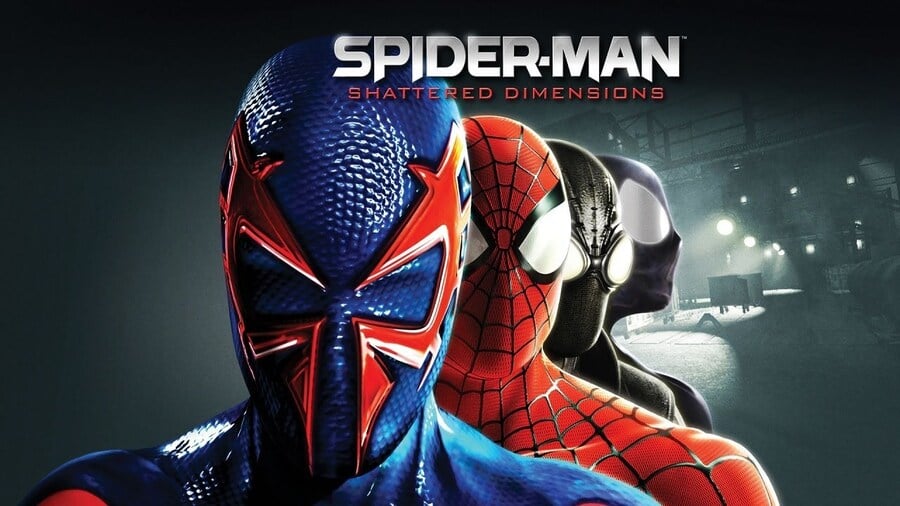 As some of you may be aware, Beenox has more or less been the studio responsible for the Spider-Man video games for the past several years. Spider-Man: Shattered Dimensions, Spider-Man: Edge of Time, and both of The Amazing Spider-Man games all came from this studio, which is a rather impressive feat given how quickly these were pumped out. While it may be the opinion of many that none of these were great games, they were still above average and offered up numerous fun ways to swing about as your friendly neighborhood Spider-Man.
It appears that Beenox's reign has reached its end now, as the studio recently announced that its interests now lie with other franchises. Beenox recently had a hand in the development of Skylanders SuperChargers and is apparently working on Call of Duty at the moment. Tom Wilson – Beenox's Creative Director – recently broke the news when speaking to Develop:
Eventually, as you might see in the industry, the projects, they get bigger and bigger. That was right along the time where there was a slate of projects that were what we could call mid-tier projects, a project that sits in the middle with an acceptable budget. And at the time we could almost pick and choose projects.

But now you look at the projects, you look at the size of them, and you're looking at the focus Activision's putting on things like Destiny, Call of Duty, and Skylanders, and now they're going to re-launch Guitar Hero. And these projects require a lot of people.

So eventually, as we proved our ability as a development studio, we started working on these important franchises. Because, let's face it, there's a lot of content to develop. We supported Vicarious' vision and Toys for Bob on Skylanders, and now we're working on Call of Duty, the biggest franchise for Activision. So I'm pretty happy with how it evolved.
What do you think? Will you miss Beenox's fingerprints on Spider-Man games? What studio would you like to see develop the next one? Share your thoughts in the comments below.
[source nintendoeverything.com]