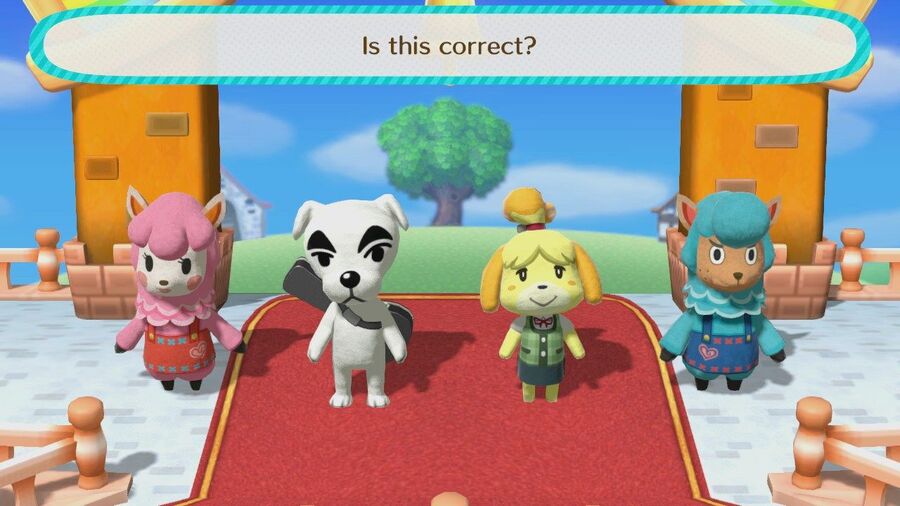 Even if Animal Crossing: amiibo Festival looks a little underwhelming as a gaming package - yes, we're still reviewing it - the inclusion of two amiibo figures in the package should help, in theory, to make it more attractive. Unfortunately that's not proven to be the case in the UK, as the title has failed to break the country's top 40 following its launch last week; it was 4th in the Wii U-only chart.
That same fate has befallen Mario Tennis: Ultra Smash, which likewise couldn't even break into the all-format for single-format top 40; it only managed 7th place in the Wii U-only chart. That's another blow, though we felt that - content-wise - it wasn't even close to being good value, with quality gameplay being let down be a barebones set of features.
To have both major releases fail to chart is undoubtedly embarrassing for Nintendo, though some chinks of light can be seen courtesy of evergreen releases. In the all-format results Mario Kart 8 leads the way by climbing up to 21st place, with Splatoon following close behind in 23rd; perhaps these positions also point to some hardware bundle successes. Wrapping up the Wii U presence is Super Mario Maker in 27th place.
Moving onto 3DS, Animal Crossing: Happy Home Designer is holding firm in 28th place, while Tomodachi Life re-enters the top 40 in 37th place. Nintendo Presents: New Style Boutique 2 - Fashion Forward has also failed to break the top 40 (8th in 3DS-only chart), though, and we can only hope that both that release and Mario Tennis: Ultra Smash managed decent download sales; downloads aren't accounted for in the Chart-Track results.
A grim week for Nintendo's new releases, overall, with none of them making an impact on the UK market during this vital shopping season; thankfully some evergreen titles are helping the big N's cause.
[source ukie.org.uk]