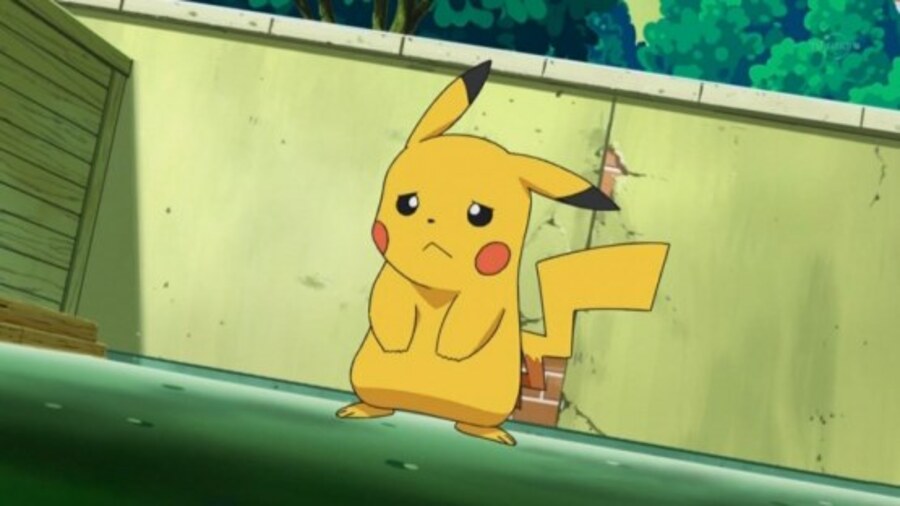 The news that Pokémon Red, Yellow and Blue are finally headed to the 3DS Virtual Console caused quite a bit of excitement when it was announced during last week's Nintendo Direct. The games which launched the phenomenally successful franchise, these monochrome masterpieces are sure to sell well - and it would appear that Nintendo is aware of this fact, as it could be hiking the price up to $9.99 in North America.
That's way above the typical price for Game Boy titles on the 3DS Virtual Console, but Nintendo has done this kind of thing in the past - EarthBound on the Wii U Virtual Console was sold at a slightly higher price than other SNES titles on the service. Nintendo could well claim that the additional work required to replicate the link cable transfer on the 3DS is the reason for the increased cost, but we're not sure that particular argument justifies such a big leap in pricing.
The source of this news is Amazon, which now sells digital codes for many eShop games, and therefore should be pretty reliable when it comes to pricing.
The trio of titles launches on February 27th next year, so there's a good chance that this could well be a placeholder price and the actual value may be different. Would you be willing to pay $9.99 per game? Let us know by posting a comment.
[source nintendoworldreport.com, via amazon.com]