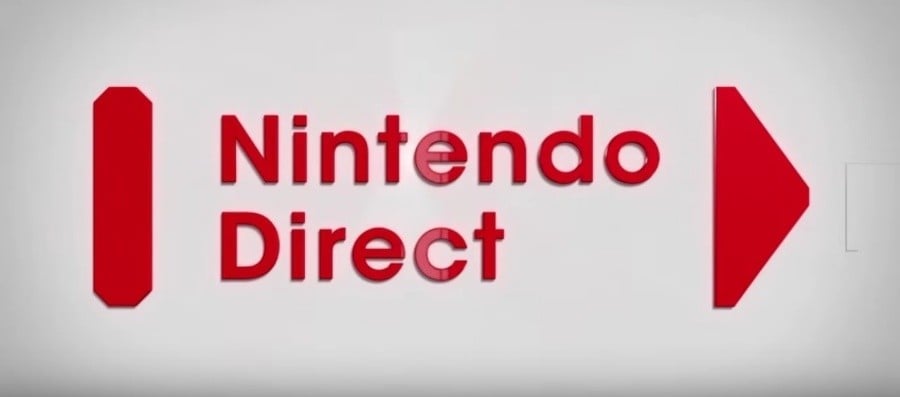 Just recently we wrote about the continued desperation for a new Nintendo Direct, with a mix of circumstances meaning that there's been no such presentation since the E3 'Digital Event' in June. It always seemed likely that Nintendo would return with the hugely popular series, but there's always some nagging doubt until it's announced.
We may not yet know when the next broadcast is, but there is some confirmation that Direct will return. Takashi Mochizuki of The Wall Street Journal was at Nintendo's financial results press conference and has reported the Nintendo President and CEO - Tatsumi Kimishima - as saying the following.
That's certainly pleasing - if not necessarily hugely surprising - news. A broadcast will hopefully come soon, too, in order to build some hype and anticipation for the Holiday season; an additional festive broadcast in mid-December, as we had in the past with a few late year and early New Year surprises, would also be more than welcome.
We would ask you whether you're excited by this news, but we likely already know the answer...