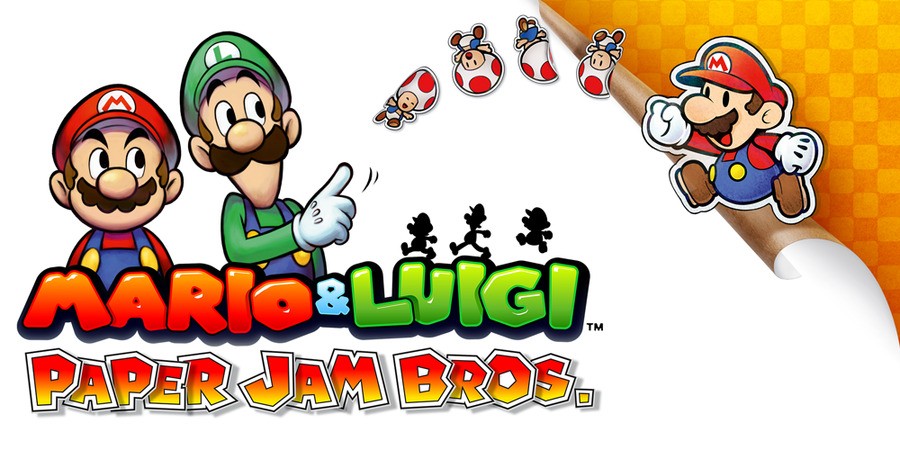 Mario has had an interesting journey in the RPG genre. After an initial start in Super Mario RPG: Legend of the Seven Stars on the SNES, Mario went on to star in the Paper Mario franchise, which was something of a spiritual successor. Then, a little before the release of Paper Mario: The Thousand-Year Door, the Mario & Luigi series made its first appearance and delivered a very similar experience on Nintendo's portable consoles. Now, Nintendo has opted to cross over the Paper Mario and Mario & Luigi series in a new 3DS game, Mario & Luigi: Paper Jam.
Though there's still a lot we don't know about how the gameplay will unfold and how concepts from the two franchises will mingle, we do now have a firm release date for Europe. Nintendo UK recently posted a tweet confirming the game for a 4th December launch in the region. Here's the tweet:
As for North America, it's still pegged for a Q1 2016 release. Keep your eyes peeled, though, there could possibly be an announcement forthcoming from NOA soon.
What do you think? Will you be picking this up when it launches? What kind of gameplay do you think will result from this crossover? Share your thoughts in the comments below.
[source twitter.com]