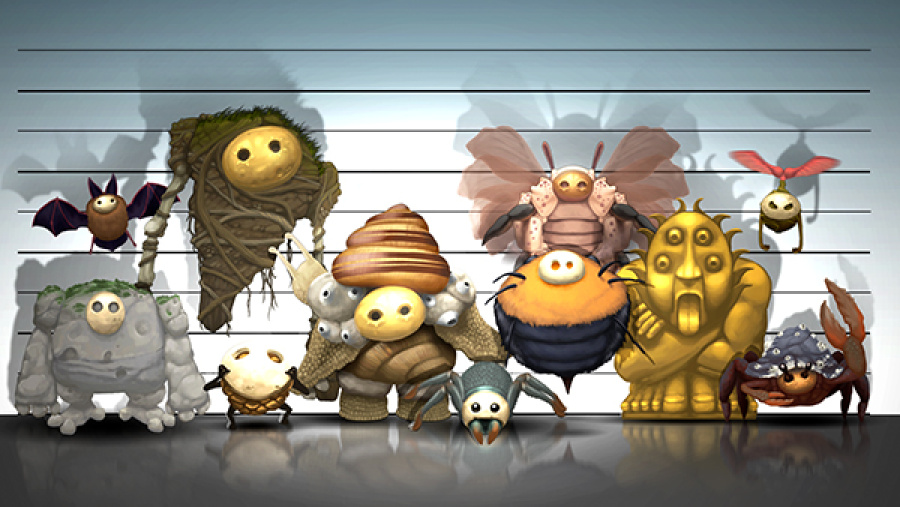 A German USK rating has confirmed that tower defense title Pixeljunk Monsters is Wii U-bound.
Originally exclusive to Sony systems, the PixelJunk series is created by Star Fox Command and Star Fox 64 3D studio Q-Games - the founder of which is none other than Dylan Cuthbert, a former Nintendo staffer who was instrumental in the development of the original Star Fox on the SNES.
PixelJunk Monsters originally hit the PS3, while a deluxe version exists for the PlayStation Portable. The USK listing doesn't state which version we're getting, but a fair bet would be the Ultimate HD edition, which comes with additional content and arrived on the PS Vita not so long ago.
Interestingly, Sony actually published the original game on its consoles - this version is being published by Double Eleven, which also handled the release of the game on Steam.
[via neogaf.com]