Stella Glow is coming to North America on 17th November (next year in Europe), with plenty surely looking forward to the Imageepoch SRPG. We were charmed and impressed by its musical approach in our first impressions earlier in the year.
Atlus has now confirmed some details for the North American release, including a lovely edition for pre-orders and a limited number of day one copies, priced at $49.99 / $59.99CAD.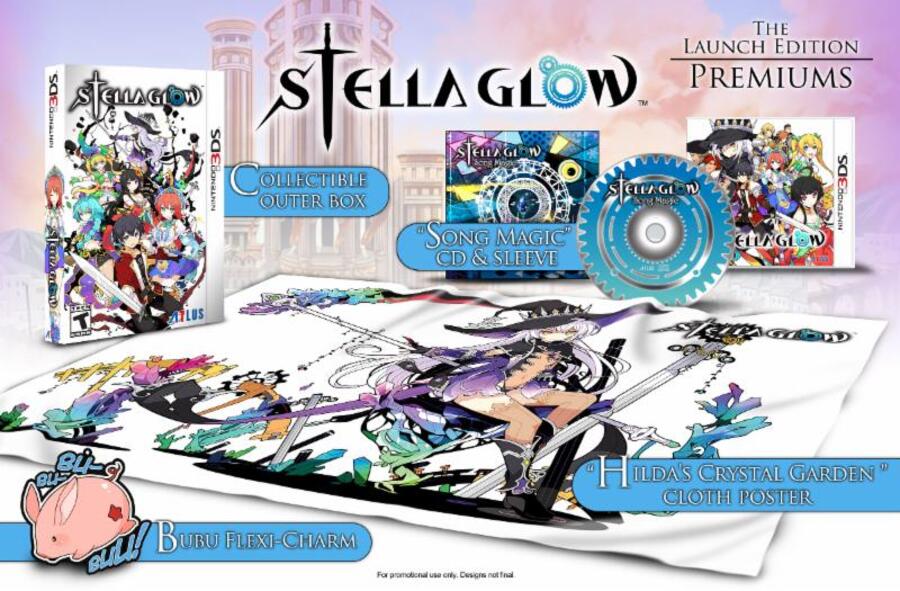 In addition a demo will go live on 27th October - it'll include the prologue to introduce players to the game, but progress won't transfer to the full game.
Finally, a new trailer shows off four witches Lisette, Popo, Mordimort, and Sakuya - part of the story is convincing these to assist you on your quest.
Are you excited about this one?