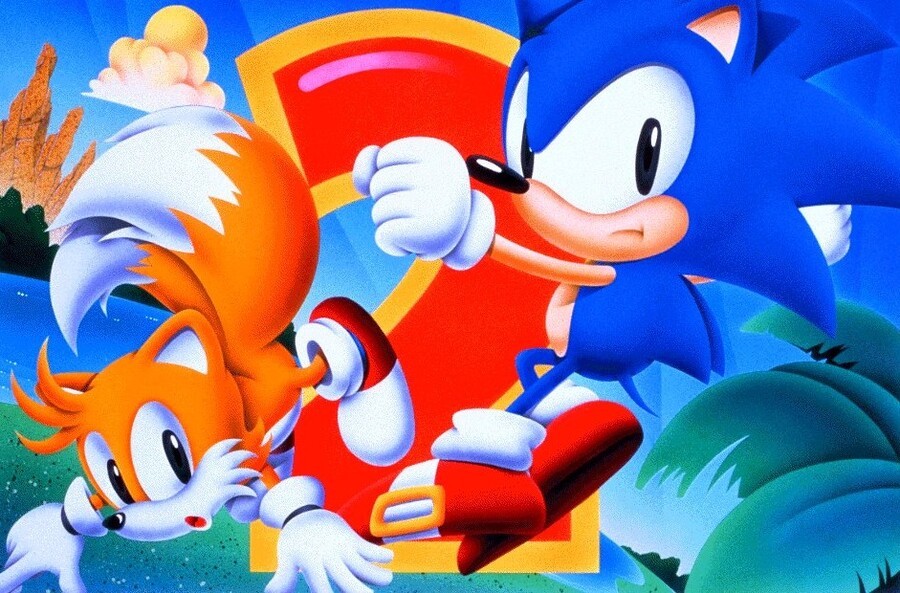 Sega has confirmed the western release date for 3D Sonic The Hedgehog 2, the latest in M2's line of amazing 3D Classics for Nintendo's 3DS handheld.
October 8th is the date to write in your calendar - it is expected to launch in North America and Europe on the same day.
Regarded by many as Sonic's finest outing, Sonic 2 was a massive commercial and critical success upon its original launch, and is the game which introduced the world to Tails, Sonic's fox sidekick.
Are you excited about playing this classic release in 3D?