A number of the UK-based Nintendo Life crew spent four days at EGX in Birmingham recently, an expo with all of the noise, fun and shenanigans you'd expect. Your humble writer wasn't to be found out in the wilds of the main hall, however, but conducting interviews with plenty of Indie developers; the burden of transcription now looms large.
Those interviews could have been more stylish, however, if one of these recorders had been used.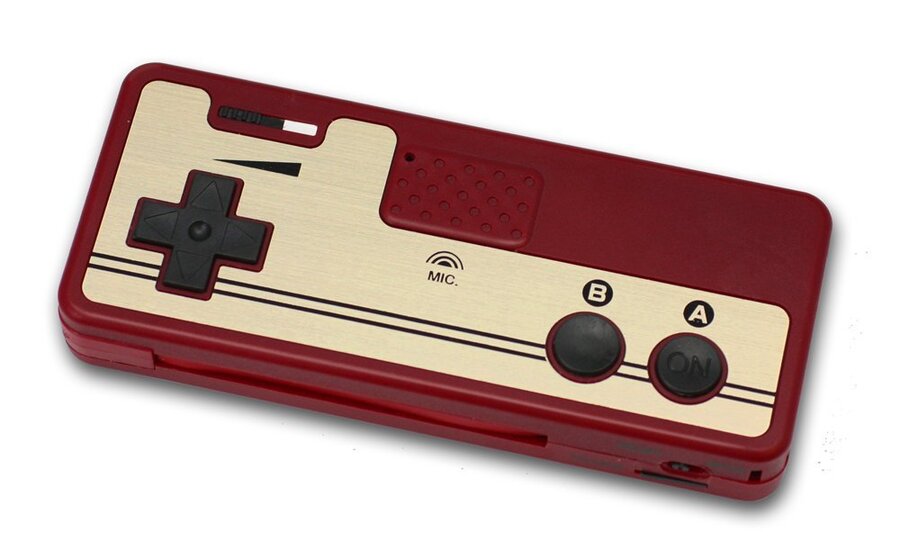 Available to buy in Japan - thanks Tiny Cartridge - this gizmo has a price of just under 4000 Yen on Amazon, which is only about $33 / €30 / £22. Based on those prices the sound quality may be about as good as it was on the original 8-bit hardware.
Nevertheless, you'd be the coolest interviewer at the event if you break this out for a Nindie interview.
[source tinycartridge.com]