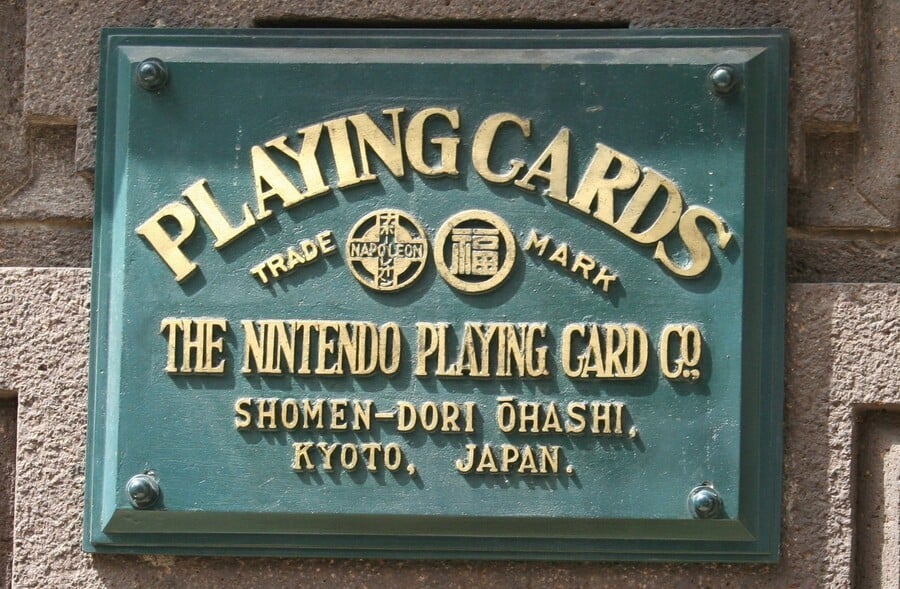 It's time for paper hats, party poppers and some slightly underwhelming cake at Nintendo HQ - we've all been to that party - as the company celebrates its 126th Anniversary. It was founded on this day in 1889.
We wrote a pretty extensive article about Nintendo's history and longevity for its 125th Anniversary last year, discussing its long history of adapting to its environments and evolving as a company - from playing cards to failed hotel ventures, to toys and then video games.
Since then there have been some major changes for the company. Key moments in 2015 have included an announcement of its partnership with DeNA to produce smartphone titles, confirmation of an 'NX' gaming hardware reveal in 2016 and also, sadly, the passing of company President Satoru Iwata. The experienced Tatsuma Kimishima has taken on the top role, with Shigeru Miyamoto and Genyo Takeda in new 'Fellow' roles.
It's a particularly important time for the company, then, as it also looks to sustain momentum for the 3DS and Wii U in the remainder of their lifespans. Its Quality of Life (QoL) platform is also due to launch in the not-too-distant future.
It's important to remember, however, that with all of the changes and challenges the company faces it has a legacy of evolution. It may be on the cusp of its most important progression since it created the Famicom, but the company's ingrained culture should ensure that it's up to the challenge.
Happy 126th Birthday, Nintendo.