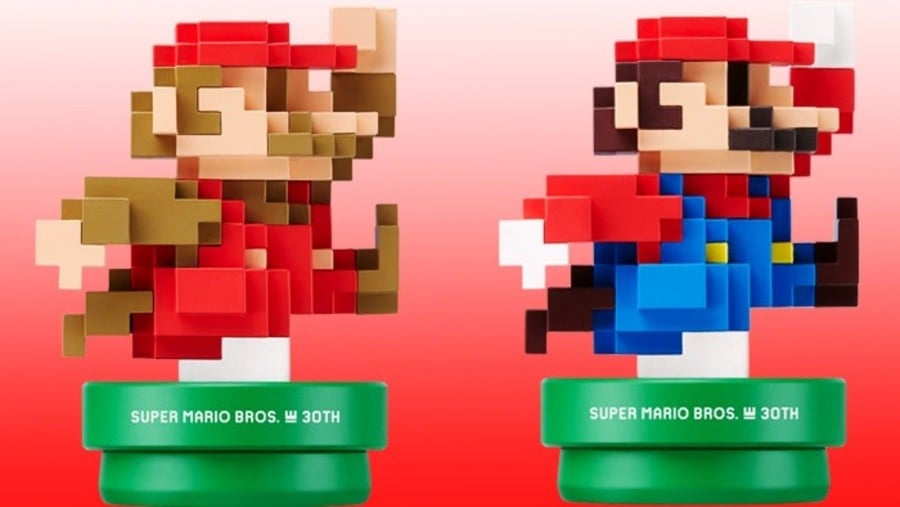 If you didn't get the bundled Mario Classic Colours amiibo with your copy of Super Mario Maker, then the Mario Modern Colours amiibo which is now available for preorder on the official Nintendo UK Store could be the one for you. Heck you should probably just own both variants, it is Mario's 30th anniversary after all.
Tapping this mighty amiibo in the course creator of Super Mario Maker will give Mario a big mushroom so he can grow much bigger than usual. His impressive new stature allows him to bust blocks from any direction. You'll also get a funky retro CRT TV style screen complete with scanlines and some other fun surprises.
Will you be picking up the modern version of this 30th anniversary amiibo? Let us know with a comment below.
[source store.nintendo.co.uk]