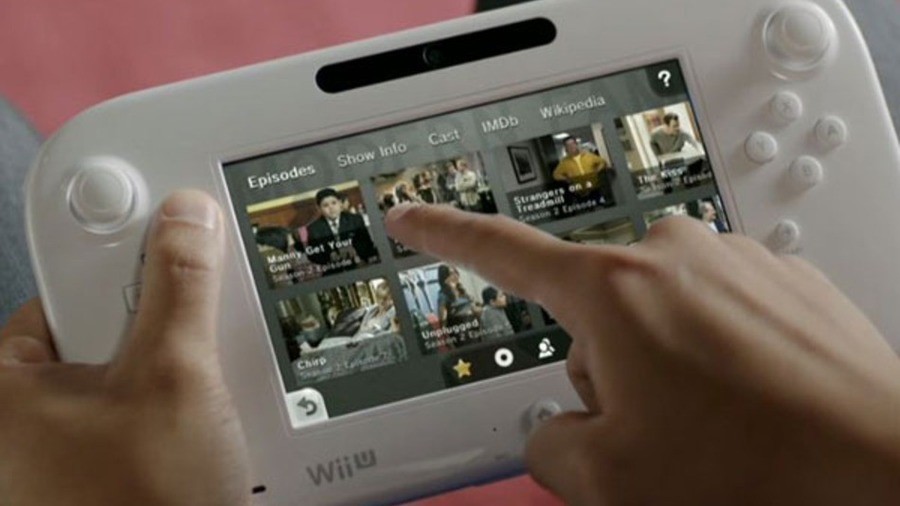 A new Wii U system update is available, but don't get too excited - the most significant thing about it is that it removes TVii functionality in the US.
For anyone outside of North America, this will mean very little. Nintendo never got around to launching it elsewhere and actually removed the TVii icon in the previous system update. It recently confirmed that it would be pulling the plug in the US.
Outside of this, it's the traditional improvements to system stability and usability. We know how much you all love those.
Here's the official low-down:
Changes to the Wii U Menu and HOME Menu:

The Nintendo TVii icon has been removed from the Wii U Menu and HOME Menu. For more information regarding the end of this service, click here.

Improvements to system stability and usability:

Further improvements to overall system stability and other minor adjustments have been made to enhance the user experience
What are your feelings on it finally getting the axe? And have you noticed anything else different about this latest update? Let us know by posting a comment.
[source en-americas-support.nintendo.com]