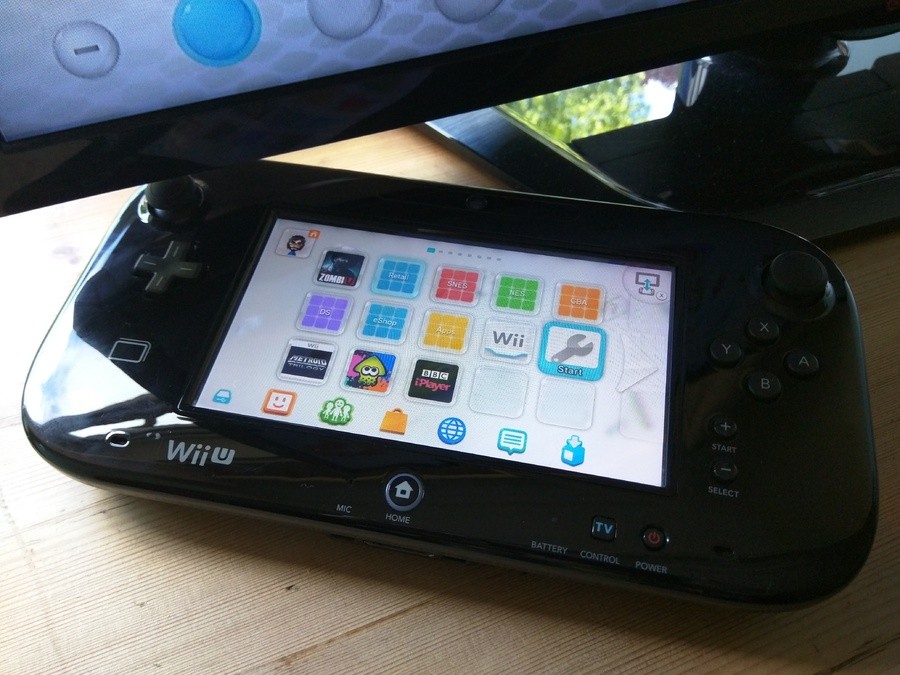 Wii U system update 5.4.0 has just gone live worldwide, and for most of the planet, it's all about that luscious stability - basically, there's very little else to talk about.
However, if you're in Europe then you'll find the update hammers the final nail into the coffin of TVii. The service - which was heavily-promoted at launch and is available in North America - was never activated in Europe.
Its removal isn't a massive shock in that case, but if you were one of the few that was still holding out hope, now's the time to let it go.
If you've downloaded the update, let us know if you spot any other changes.
Thanks to Benson for the tip!