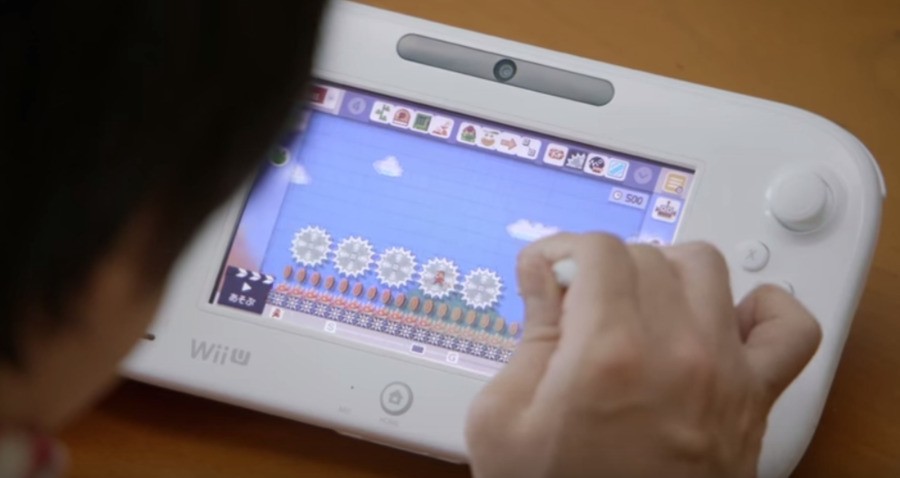 The launch of Super Mario Maker is just around the corner, and Nintendo is giving the game one final push in Japan with a raft of new TV commercials.
Compared to the CGI-heavy nature of the US ads, these are a little more reserved and showcase one man and his quest to create the most entertaining Super Mario level.
They're low on the glitz but high on the charm, and do an excellent job of showing how the game works - arguably better than the more extravagant North American commercial.
Super Mario Maker launches in Japan on 10th September and comes to North America and Europe a day later.