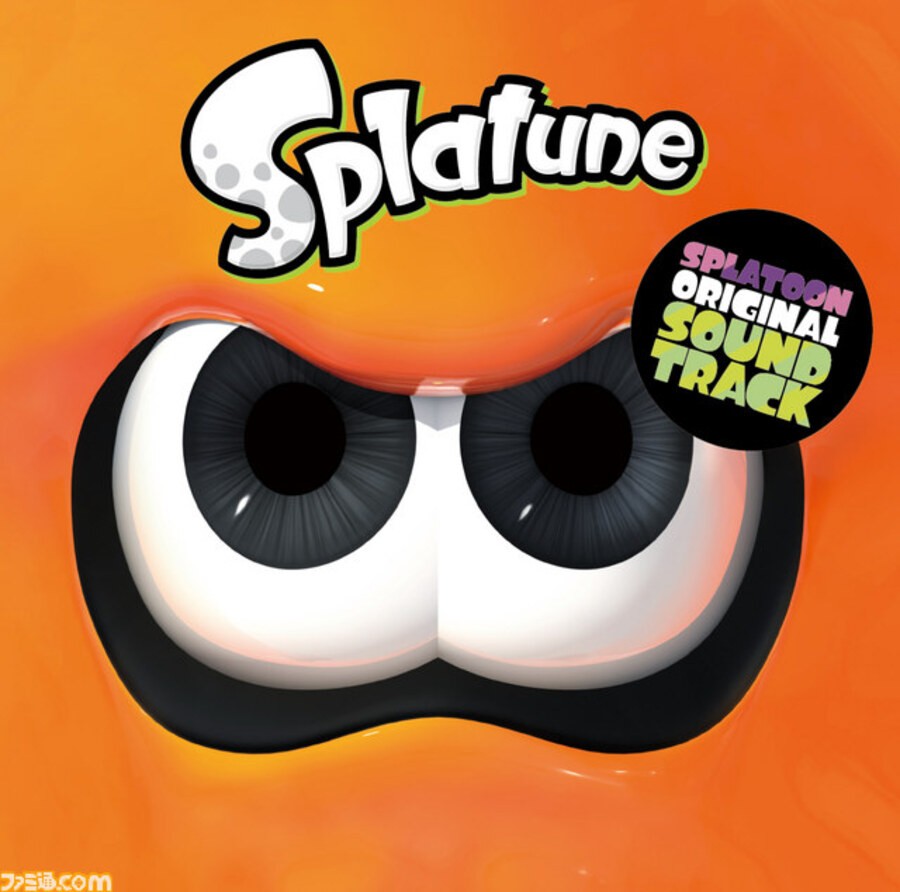 One of the pleasantly surprising aspects of Splatoon has been its approach to music. Not only do songs in the game possess a funky blend of styles with dashes of Japanese influence, but in-world groups have been introduced with unique sounds and different K.K. Slider-like vocalists to give a feeling that the game has a living music industry.
That feeling is going to become just a squidge more realistic with Nintendo's upcoming release of a 61-track, 2-CD original soundtrack for the game, titled (what else?) "Splatune."
According to Famitsu magazine translated through Siliconera, the album will contain 37 music tracks, 10 single tracks, and 14 tracks made up of sound effects.
The soundtrack is expected to be released in Japan this 21st October for 3,200 yen (that's around €23 or $27 USD). It's bound to contain fan favourite tracks from the Squid Sisters and others, plus that banging "One Minute Left!" jam you can blare to pump up the closing moments of any workout routine, sports match, or wedding march.
Do you enjoy the Splatoon soundtrack and, if so, what are your favourite pieces? Feel free to sound off below!
[source siliconera.com, via famitsu.com]