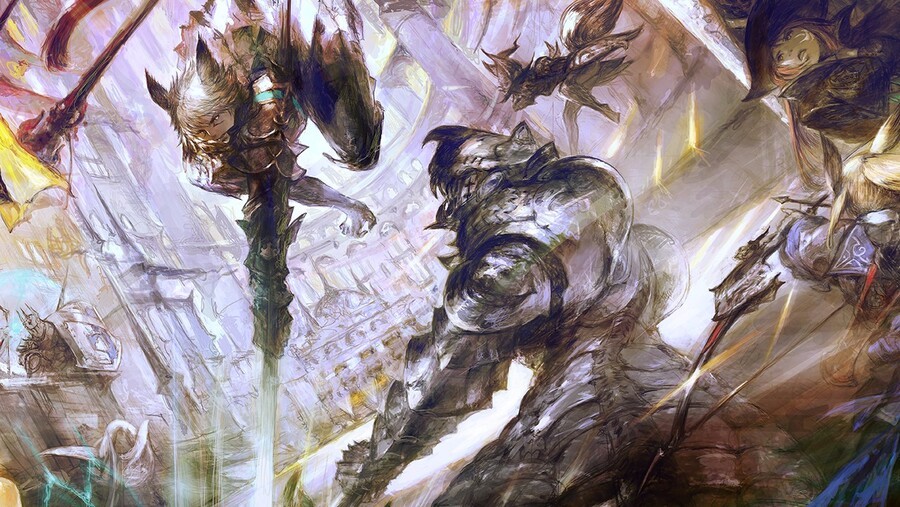 Final Fantasy XIV: A Realm Reborn Director and Producer Naoki Yoshida has revealed to DualShockers that a port of the game could come to the Nintendo NX, but there are still some hurdles to overcome.
Square Enix has already caused considerable interest by announcing that Dragon Quest X and Dragon Quest XI could both be NX-bound, so the publisher's commitment to the format isn't that much of a shock.
Yoshida stated that Square Enix is waiting to hear when the console will actually launch before making anything official. The company also needs to find out what Nintendo's policy will be regarding cross-platform gameplay, something which will be important considering that the game already has a large userbase on PC. According to the developer, negotiations with Nintendo still have to be started.
A port of the game is coming to Xbox One following Microsoft's announcement that cross-platform play is coming to the console, allowing players of the Windows-based MMORPG to link up with their console-owning friends.
[source dualshockers.com]