Club Nintendo in Europe and Australia has evolved into a source of unnecessary cruelty, as a number of members have likely already blown their remaining balances on a lamp, download code or a myriad of other options. Now there are new products, and what are some of the priciest drink coasters - in virtual money, at least - that you'll ever likely see.
The following sets of coasters have been added to Club Nintendo in Europe and Australia; they cost 2500 star in Europe and 1000 stars in Australia. All those stars only buy you one design in a set of two, though, so that'll be a whopping 10,000 stars for all of them in the EU.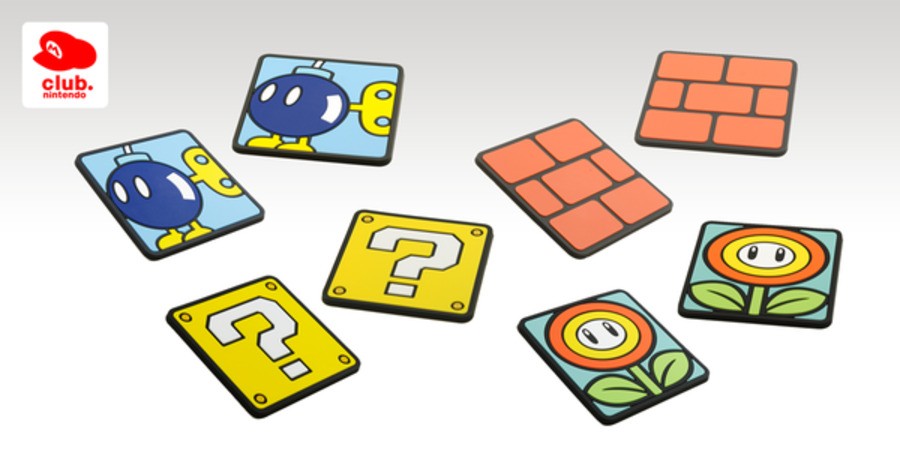 Rather neat, but a little rich for our impoverished stars balance here in Nintendo Life HQ.
Are you planning to grab any of these?