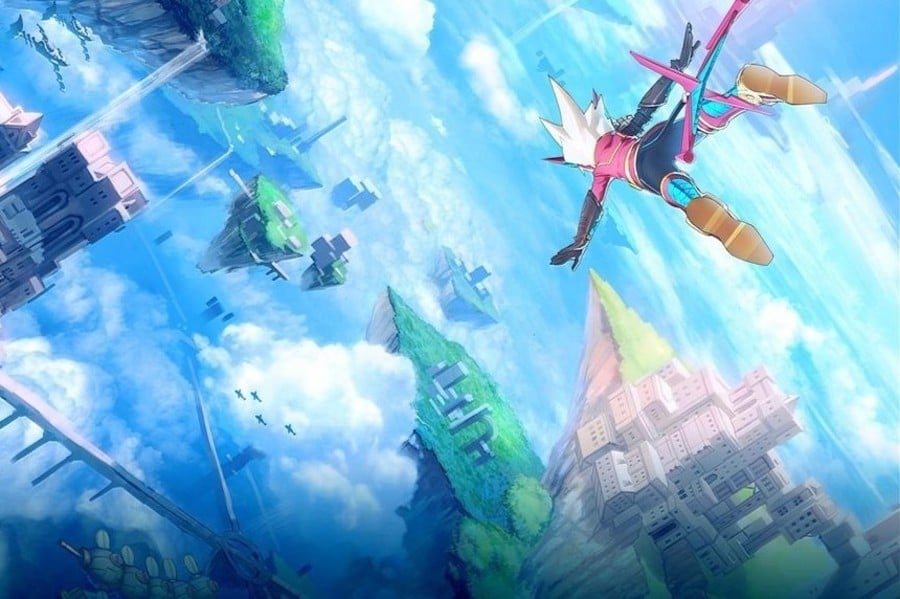 Rodea the Sky Soldier's rather drawn-out route to market would be enough to make any video game character feel a little downhearted, but this flighty protagonist isn't giving up.
With the Japanese launch in the bag and a North American release just around the corner, we're being treated to some more gameplay footage from the Yuji Naka's Wii U and 3DS adventure.
Visually, Rodea's Wii heritage is hard to miss - this can't be described as an eye-catching game in 2015. Still, the gameplay is looking interesting, and Naka's talent is beyond question.
We'll be reviewing the full game closer to its US release, but in the meantime watch the trailer and pass on your own thoughts.