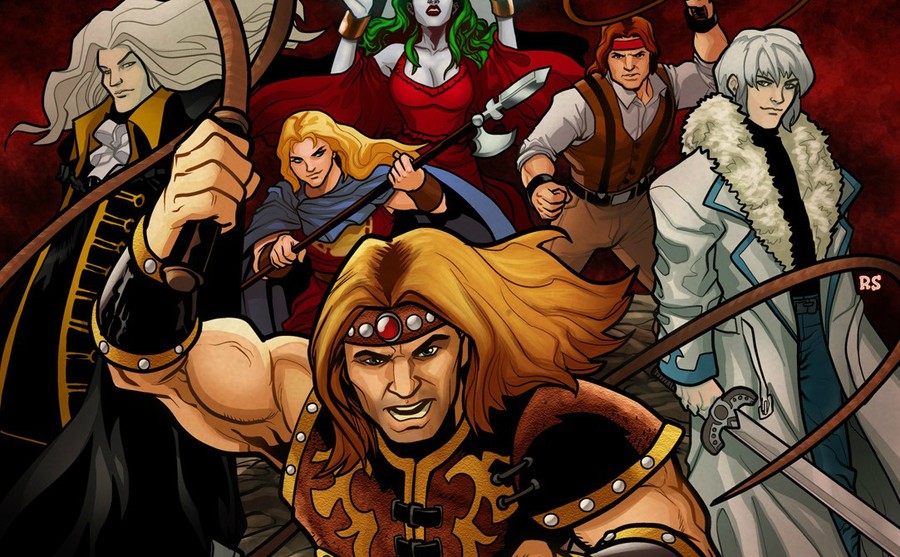 The Summer Video Game StoryBundle is now available, and might be of particular interest to Nintendo fans thanks to the inclusion of some riveting reads.
Hardcore Gaming 101's superb Castlevania retrospective is in there, as is John Szczepaniak's indispensable Untold History of Japanese Game Developers. There's also Gabe Durham's excellent Bible Adventures, which looks back at the history of Christian developer Wisdom Tree. 12 issues of Ray Barnholt's superlative video game magazine SCROLL are also included. In short, it's an absolute bargain.
Here's what the bundle includes:
Boss Fight Books: Bible Adventures by Gabe Durham
Designers & Dragons - 1970s, 1980s, 1990s & 2000s by Shannon Appelcline
The Untold History of Japanese Game Developers by John Szczepaniak
HG 101 Presents: An Unofficial Guide to Castlevania by Kurt Kalata (Bonus)
How Video Games Are Made by Russ Pitts (Bonus)
SCROLL: #12 - Introducing MSX (Plus #1-11 Bonus!) by Ray Barnholt (Bonus)
Put This In Your Brain: The Best of Unwinnable Weekly by Stu Horvath & the Unwinnable Writers (Bonus)
The bundle is available for another six days, so make sure you make a purchase soon. All copies are digital and DRM-free, and can be read on your PC, tablet, smartphone or eReader.
[source storybundle.com]