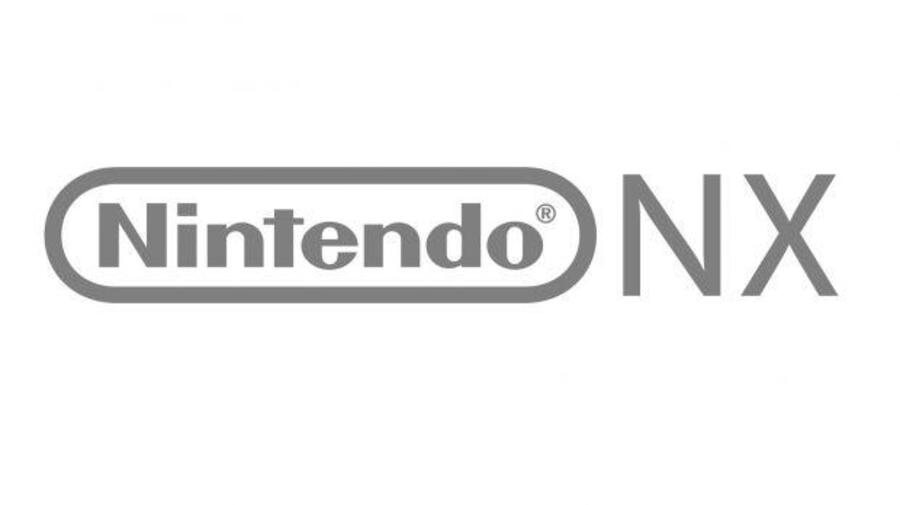 It's time for Nintendo NX chatter again, but this time it's entirely reasonable and logical while still being relatively intriguing. On this occasion it's centred on the processor that power the system - rather than speculation on how powerful it'll be, this time analysis is focused on who'll provide the technology.
The myterious system still hasn't been officially unveiled and we don't have a solid Nintendo NX release date at the time of writing.
Nintendo has opted for PowerPC processors for three generations - GameCube, Wii and Wii U - with the current home console using that technology for a CPU alongside an AMD graphics chip for the GPU. Cutting through the terminology, this setup and its custom nature - supporting Wii backward compatibility - has made the Wii U an awkward proposition for developers compared to PS4 and Xbox One, which along with PC utilise x86 technology.
This x86 technology is widely adopted in the development industry and is a familiar PC-like approach, which has helped third-parties in producing ports and versions of their games for the Sony and Microsoft hardware. The Wii U is not only less powerful, but has an infrastructure that requires more custom development than multi-platform publishers would like.
Also of note with PS4 and Xbox One is that both of those systems utilise an "accelerated processing unit" (APU) chip provided by AMD, which combines a central processing unit (CPU) and graphics processing unit (GPU) together in one. This helps reduce cost and power consumption, so would naturally be appealing to Nintendo.
It's logical, then, that Nintendo could explore using an x86-based AMD solution - likely a combined APU chip -for the NX. Talk around this being a reality started with AMD chief financial officer Devinder Kumar alluding to AMD having a gaming related x86 chip in the works in December 2014; the timing pointed to Nintendo. Now, AMD chief executive Lisa Su has talked of the firm securing another custom chip contract, on this occasion saying it's for a project that could achieve a billion dollars in sales.
Nintendo, despite its previous adoption of PowerPC, has that aforementioned experience of working with AMD, so it's not a stretch that it'd shift to the APU combined chip approach. The only potential headache is that moving away from PowerPC would make backward compatibility tricky. Native emulation of Wii U and Wii would be practically impossible so would need software solutions, and we wouldn't rule out the possibility that backward compatibility options could be scaled back anyway. These features cost money to include, though it wouldn't be surprising if major Wii U titles - for example - would be candidates for release window-filling ports.
We'll find out in 2016, but working with AMD would certainly be a reasonable move for the NX.
[source venturebeat.com]