In the absence of a main-series entry this year, Pokémon Super Mystery Dungeon is the IP's main release on the 3DS. Though it's due by the end of the year in North America and early next year in Europe, its arrival in Japan is much closer - it hits the country on 17th September.
It's now been confirmed that some handsome accompanying cover plates will be released for the smaller New Nintendo 3DS. Pictured below, we'd expect these to also make their way to PAL territories next year, though importing is always an option.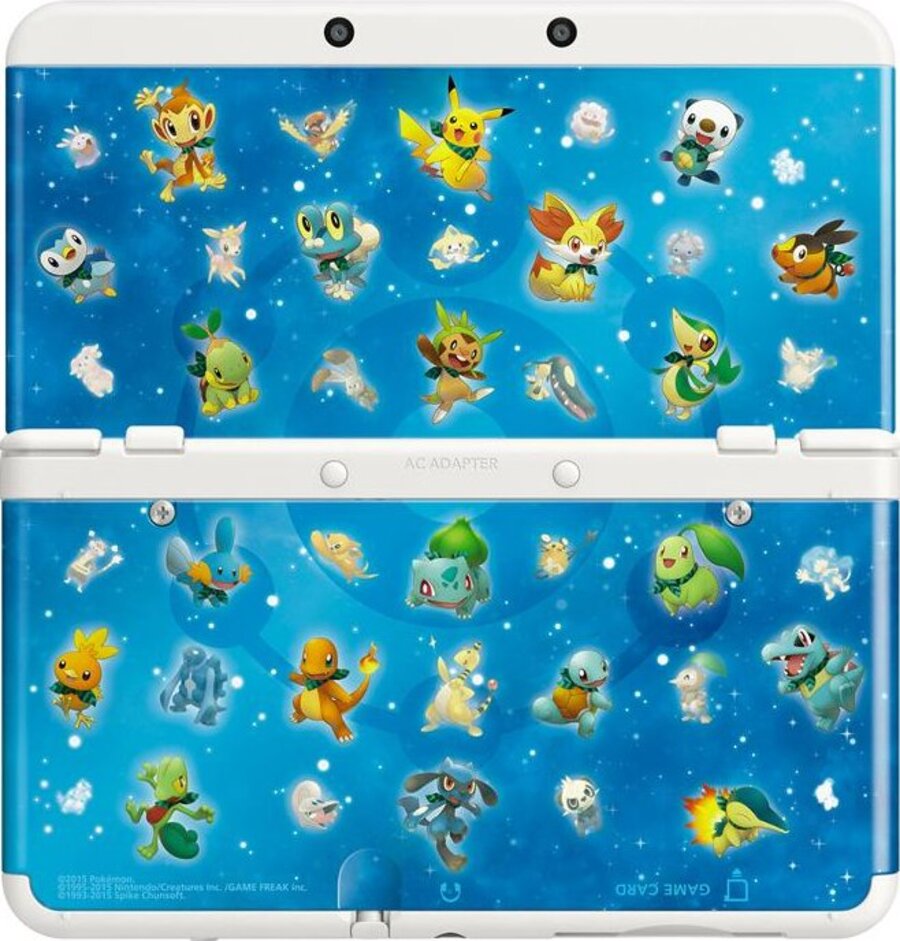 Let us know if you plan to try and add these to your cover plate collection.
[source serebii.net]