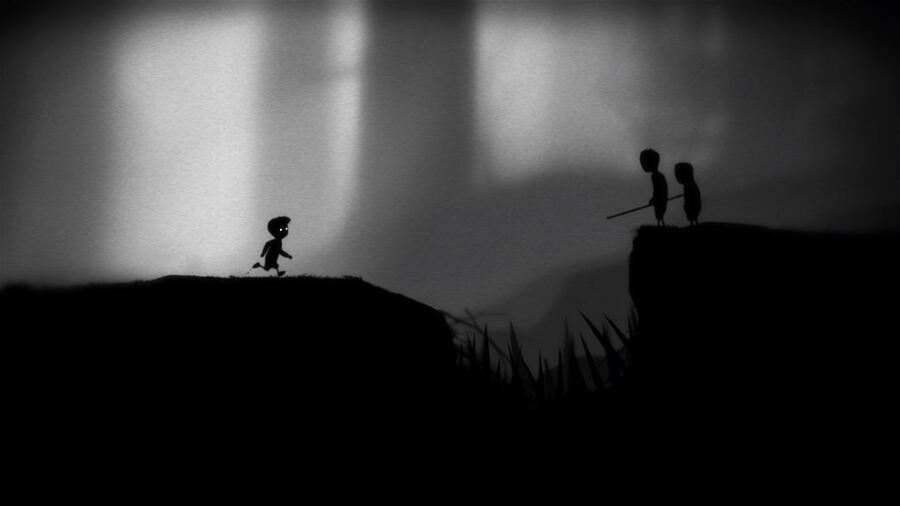 Limbo was a title very much at the vanguard of popularising download 'indie' games on consoles - its arrival on Xbox Live Arcade was one of multiple breakthrough releases across Xbox 360, PS3 and, of course, the Wii and its WiiWare range. Developed by Danish studio Playdead, it was a timed exclusive on the 360 before arriving on multiple other platforms; more recently Double Eleven has published the game on Vita, PS4 and Xbox One.
This porting of the title to current-gen systems, five years after its original release, looks set to bring it to the Wii U eShop, too. A USK German rating from June - hat tip to GoNintendo for spotting it - points to an inevitable arrival on Wii U, with Double Eleven continuing its porting and publishing duties.
Limbo's visual style is still cited as a source of inspiration today, and would certainly be a welcome - albeit belated - arrival on the Wii U. Are you planning to pick it up on the eShop?
Thanks to Ryan Millar for the heads up.
[source gonintendo.com]