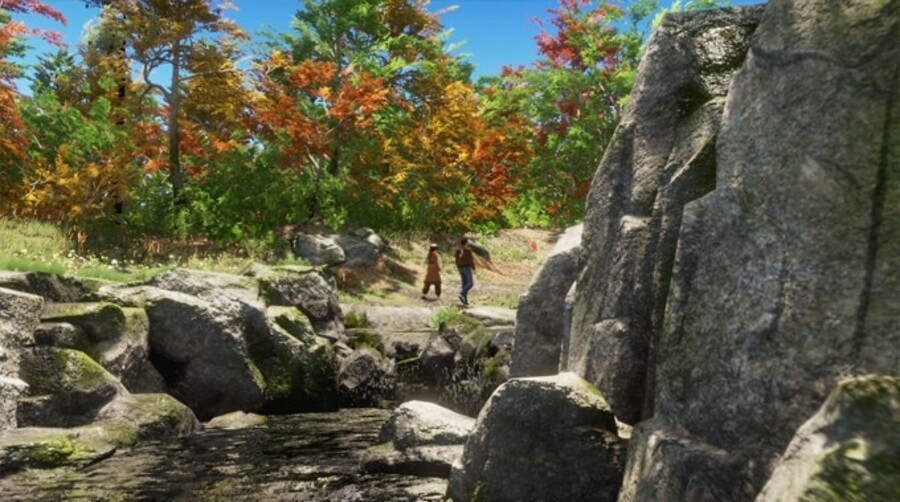 Yu Suzuki shocked the gaming world yesterday by announcing that Shenmue 3 is happening, and has launched a Kickstarter campaign to support development.
It's been 14 years since the last Shenmue game, and many believed that a sequel would never happen. Amazingly, Suzuki and his company Ys Net have managed to obtain the support of Sega and are bringing the title to PC and PS4.
Built in Unreal Engine 4, the title continues the story of kitten-fancier and sailor-pesterer Ryo Hazuki as he seeks to avenge the brutal murder of his father. The initial goal of $2,000,000 was reached within a day and the total currently stands at just over $2,300,000, with 31 days remaining. At the time of writing, the top stretch goal is $4,000,000.
While the game is only confirmed for PC and PS4 at present, the campaign's FAQ section has been updated today with info which would appear to offer hope to owners of other platforms:
Q: Will there be an Xbox/Wii U/Linux/Mac version for Shenmue 3?

A: Currently we are planning development only for PC (Windows) and PS4. Other platforms have not been decided yet.
Do you think that Shenmue 3 has a shot at coming to Wii U? Let us know by posting a comment.
[source kickstarter.com]