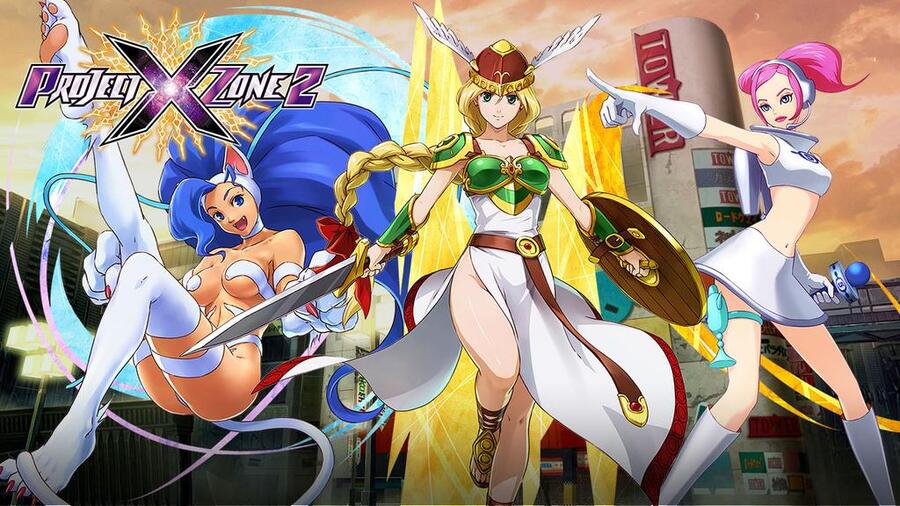 Project X Zone 2 is coming to a 3DS near you this fall, and Bandai Namco has unleashed a new trailer which shows off some of the characters contained within the game.
As well as usual suspects like Ryu and Ken, you'll be able to control characters from Sega's Yakuza: Dead Souls, Namco's Tekken and Bandai Namco's Tales of Vesperia.
Check out the footage below and tell us if you're getting excited about this forthcoming title.