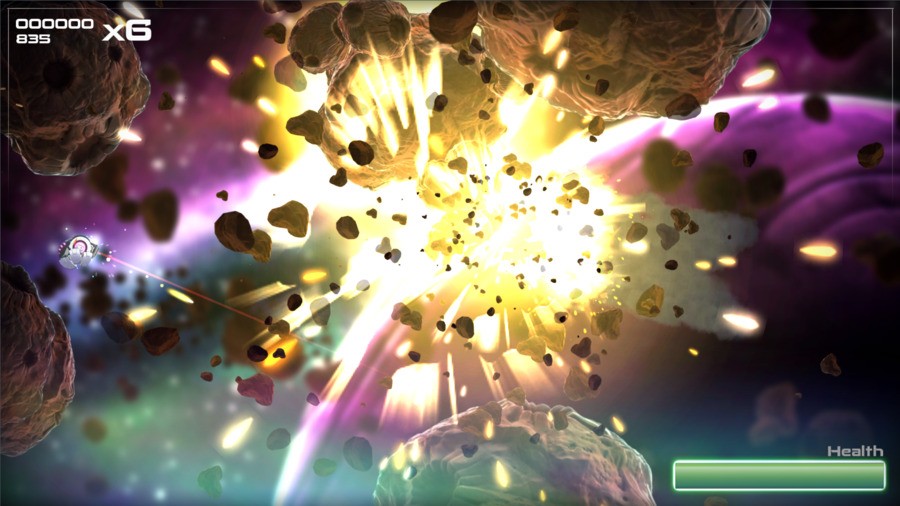 Two Tribes has just launched the latest trailer - amusingly dubbed "SHMUPSTRAVAGANZA" - for its shooter RIVE, and it's so packed with pyrotechnics you might want to don a pair of shades before clicking the "play" button.
The trailer contains content that has been added since the game was shown off at PAX, and shows off some of the unique features we can expect to see in the final game.
This old-school blaster features plenty of bullet-hell action and the ability to hack enemy robots to even up the score a little. It's coming to the Wii U eShop later this year, along with versions on the PS4, Xbox One and Steam.