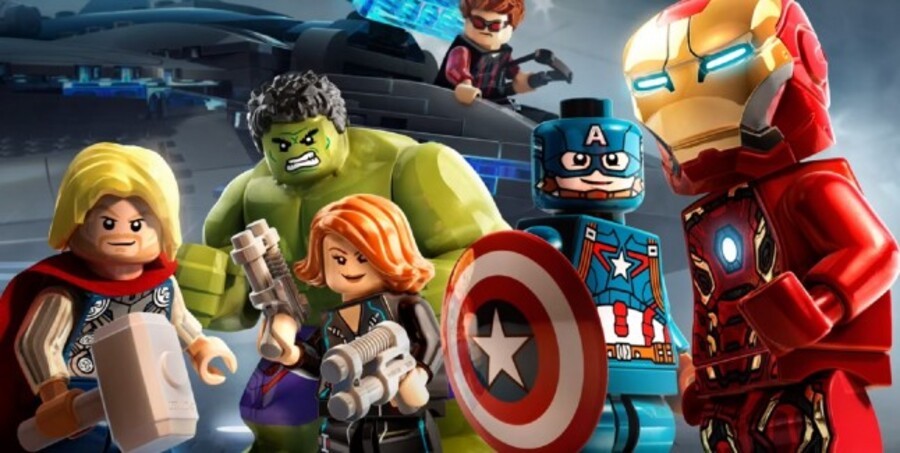 Warner Bros. has just lifted the lid on the E3 trailer for its next big Lego game - Lego Marvel's Avengers.
Developed by UK studio TT Games - as always - this new offering will be hitting a wide range of systems at the end of this year, including the Wii U and 3DS.
Based on the two recent Avengers movies, the video game will see you reenact various iconic scenes, including the jaw-dropping Battle of New York from the first film.
As ever, there's plenty of humour on show, so why not give the trailer a gander and let us know if you'll be investing in this new title when it finally launches this winter - or if you'd rather save up your pennies for Lego Dimensions.