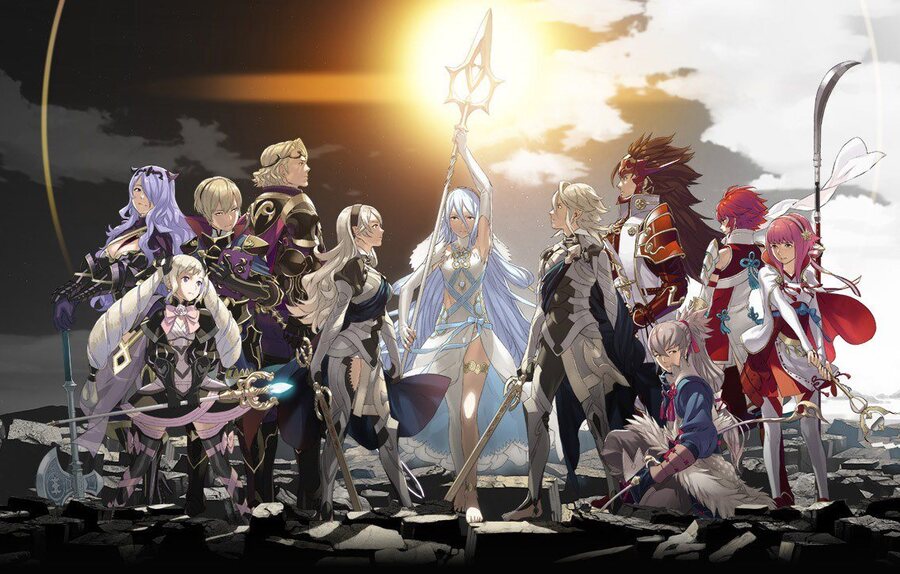 Though we're looking at a 2016 release in the West, Fire Emblem If is all set to arrive in Japan on 25th June, shaking up the standard formula with two separate releases - and a third storyline available as DLC. It'll likely have all of the strategy gameplay we can handle.
With the Japanese release so close it's getting plenty of hype, and the new extended video below brings an introduction to plenty of units and gameplay features. For those of us in the West it serves the purpose of building anticipation ahead of its future localisation.
Nintendo's Japanese YouTube channel additions this week have a few other little treats. One is a stylish advert for the first Splatoon Spatfest in Japan, and there are another two videos for Rhythm Tengoku: The Best Plus; regulars of Nintendo Life will know that we love the videos for the rhythm game.
Some good videos out of Japan - are you impressed with what you've seen of Fire Emblem If?