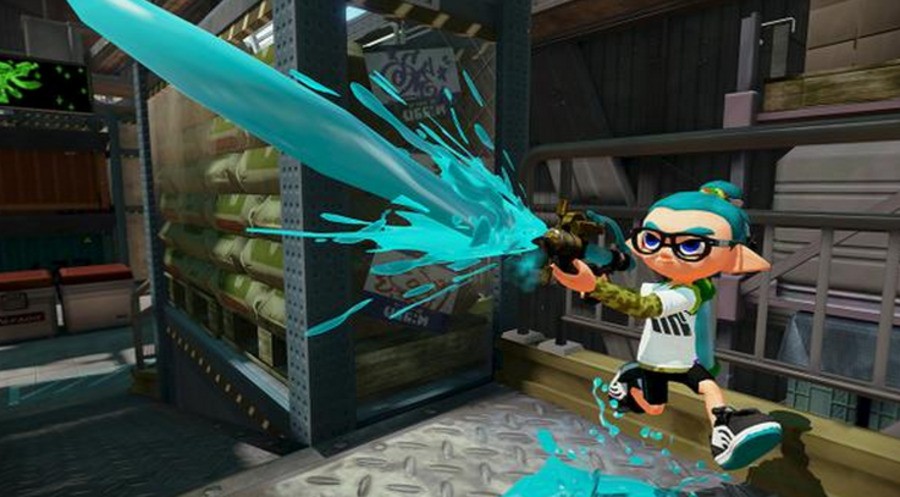 Nintendo sure isn't letting up when it comes to Splatoon content - we've already had a new map this week, and today we'll be getting a brand new weapon as well.
Bing's handy translation feature gives us this in English:
Ibuki sharp markers are added. It's less variation in elastic, blazing fast shooter. Powerful attack is low, but win in Chile. "Cuban bomb" a special sub's "BOM rush".
We can't wait to win in Chile. Thanks, Bing!
The English name of this weapon is the Splash-O-Matic!, in case you were wondering.
This new weapon will be available at 7PM Pacific / 10PM Eastern / 3AM UK / 4AM CET.