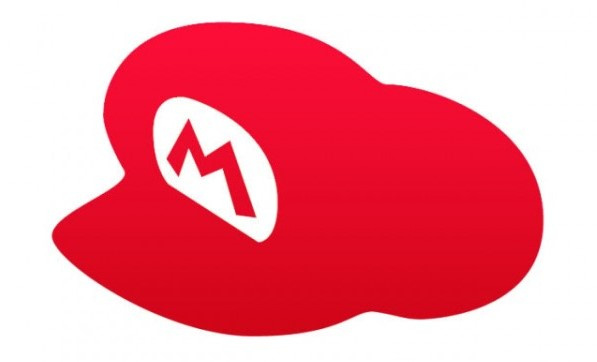 Club Nintendo, oh how we'll miss you. A new rewards program is due this Fall, and the curtain is starting to close on the service that - despite some flaws - had become part of the furniture in Nintendo gaming.
In PAL territories such as Europe the service and its catalogue will remain open until 30th September, and just today a Captain Toad Figurine Lamp was added in those countries. Unfortunately that's not the case in North America, with the deadline for redeeming coins now just hours away.
The NA Club Nintendo catalogue is now comprised solely of download games, and time is running out to spend any leftover coins. From 11:59pm Pacific time on 30th June (02:59am Eastern on 1st July) gamers in North America will not be able to spend any coins. The program will be shut down.
There are some excellent games still available for download, including some retail games, so if you're in North America and have any coins left you should try and spend them right away - the clock is ticking.
[source club.nintendo.com]